Bob Crow was one of the last union barons to wield real power. He inspired hatred and affection in equal measure.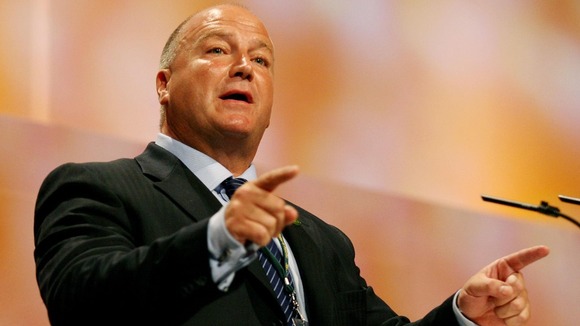 Crow was also one of the few union leaders whose face and name were instantly recognised by ordinary Londoners.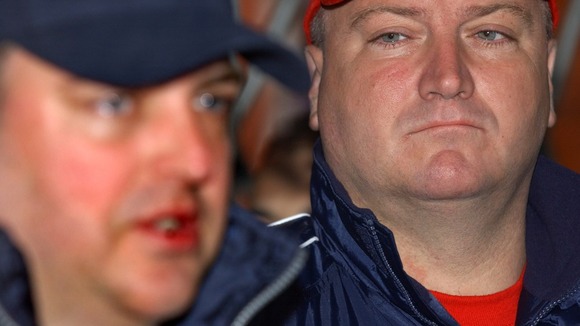 He was demonised by Fleet Street, often loathed by commuters, but adored by his members.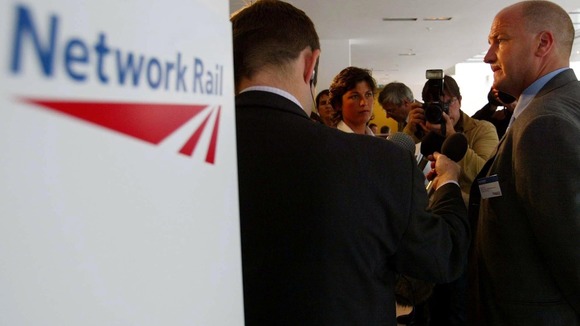 Former London mayor Ken Livingstone paid tribute to his left-wing friend and occasional adversary.
His members are one of the few groups of working class people who have still got well-paid jobs and a lot of that is down to him.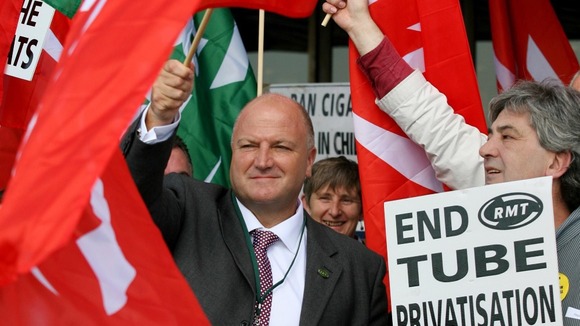 Crow inherited the RMT crown from Jimmy Knapp in 2002 - the two men were very different.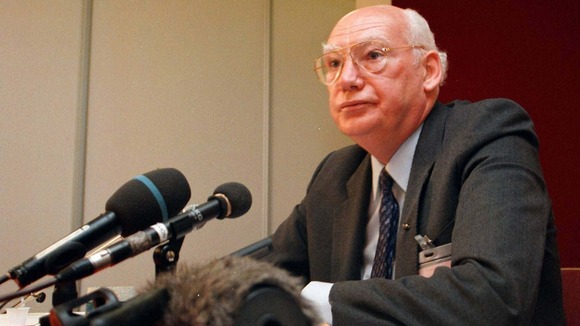 Knapp was Scottish and avuncular. Crow, a docker's son, was the archetypal militant firebrand.
Bob Crow may have been portrayed as a relic from another era but he was comfortable with his hardline image so long as it achieved results. And it often did.