Tottenham Hotspur squad 'playing for their careers'
Tim Sherwood has told his players they're playing for their Tottenham careers, adding he is not bothered if he upsets them.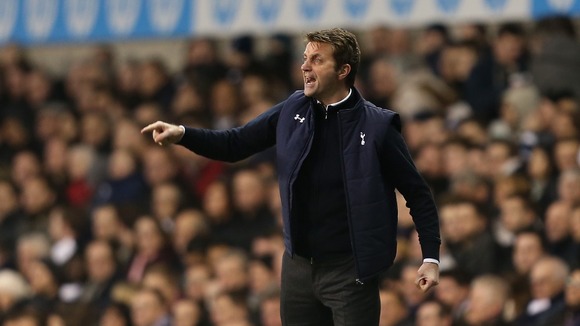 Having blasted the character of his side following their 4-0 defeat to Chelsea on Saturday, Sherwood oversees two big games this week as he welcomes both Benfica and Arsenal to White Hart Lane.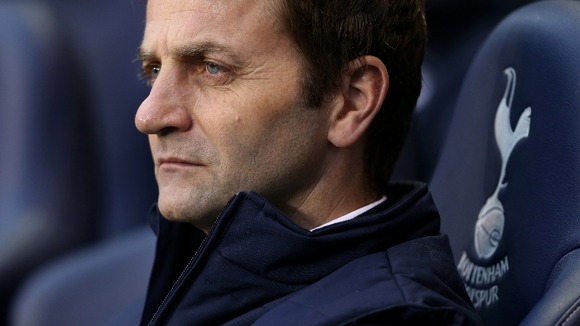 The Europa League first leg against Portuguese league leaders Benfica takes on an extra edge given Spurs are now four points off a place in the Barclays Premier League's top four.
But, with fierce local rivals Arsenal to come on Sunday, Sherwood has urged his players to prove they are worthy of a place in his thinking beyond the end of the current campaign, as the manager continues to play down speculation about his own future.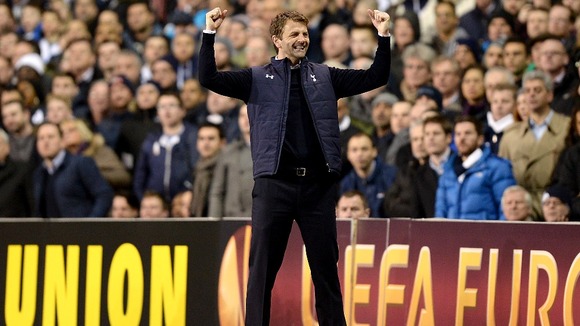 They know how I am and how I felt about what happened," Sherwood said when asked how his players responded to his post-match comments.

We are moving on, you can't dwell on it. They are all men, they all appreciate that I am singing it from the heart, not from the script - I'm not an actor, I work on impulse.

I'm never going to take a step back. I'm just going to shoot from the hip. That's what I'm like. I'm a manager, not a babysitter.
– Tim Sherwood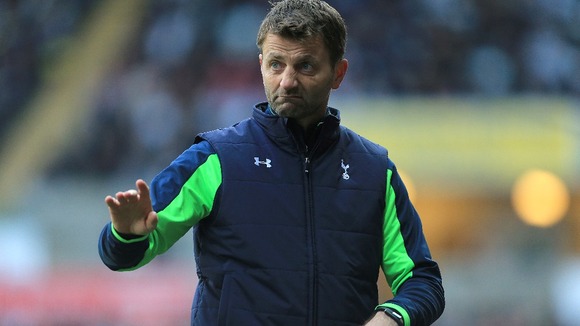 A lot of players here are playing for their future and I think they realise that now. I'm going to have a good look at the whole squad and see who I need to keep and who I need to bring in.

They have that chance between now and the end of the season to prove they want to play for a giant club like Tottenham.

I want players here who want to play for the club and they have between now and the end of the season to show that they are playing for their club and not for themselves.

I don't think at any football club a player should be doing them a favour by playing for them.
– Tim Sherwood