Over 1m Facebook shares in appeal to find missing van
A campaign to track down a camper van stolen in South London has been shared by over a million people on Facebook in just 48 hours.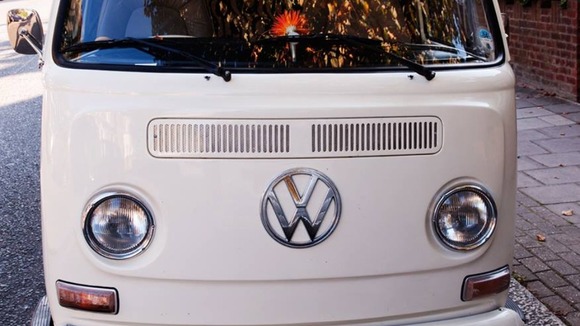 The van went missing a week ago outside the home of James Eppy who lives in Nunhead. After contacting police, he put out his own appeal on Facebook.
Hello all Friends. I am shaking with anger as I type this but the sad news is my camper van was taken in broad daylight today from Nunhead area of SE London.

Can i ask all London-based friends to share this post ASAP.

As you can see the van is quite distinctive. I suspect it was actually lifted onto a flatbed rather than driven away. Please share. It might just make the difference.
Celebrities have even joined in the hunt for the classic VW camper van, called 'Ursula', including Fran Healy from Travis and Nick Mason from Pink Floyd.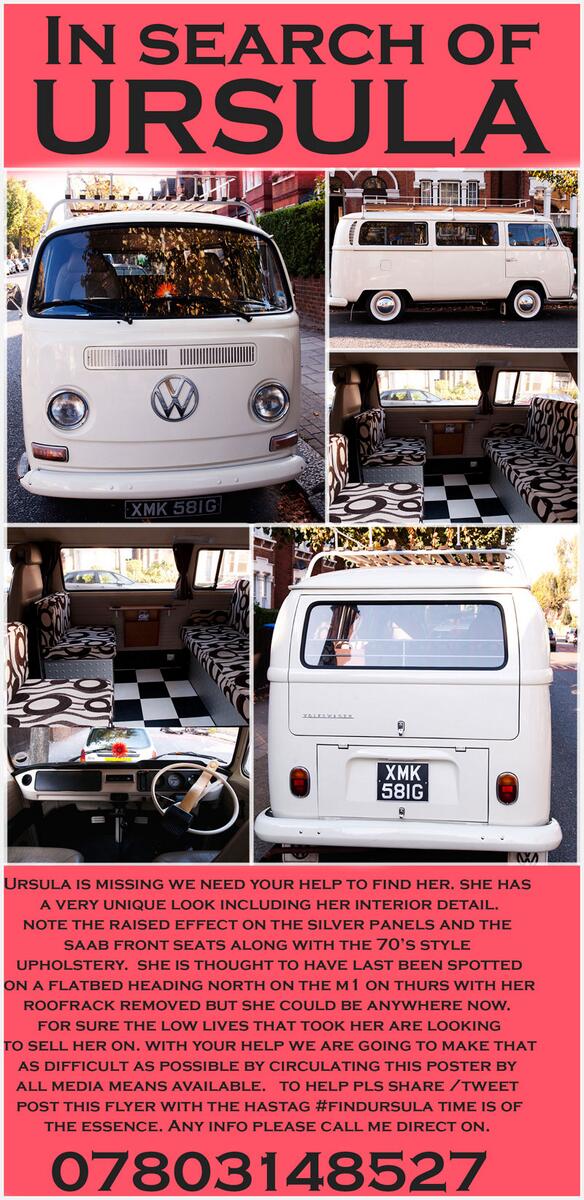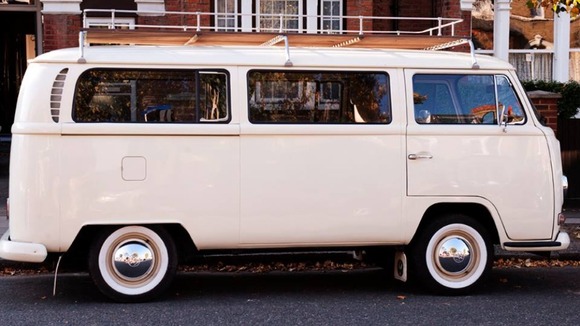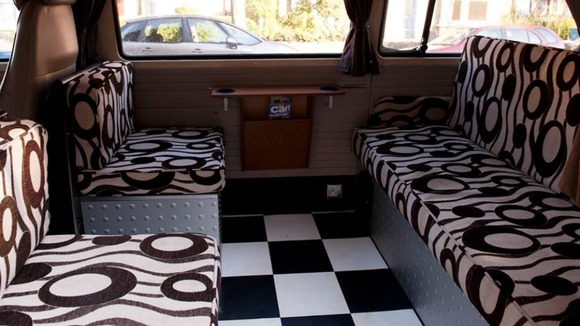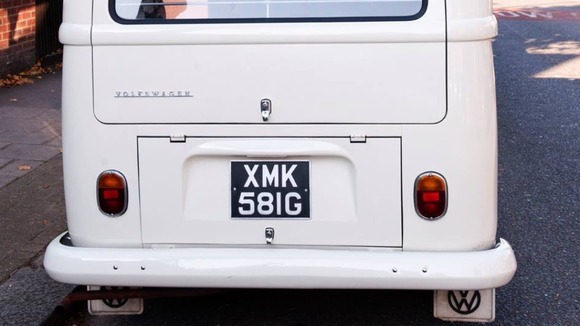 You can help track down the missing van using the hashtag #findursula on Twitter, or share this article on Facebook.