Police in London have come a step closer to being armed with water cannon after mayor Boris Johnson gave his formal backing.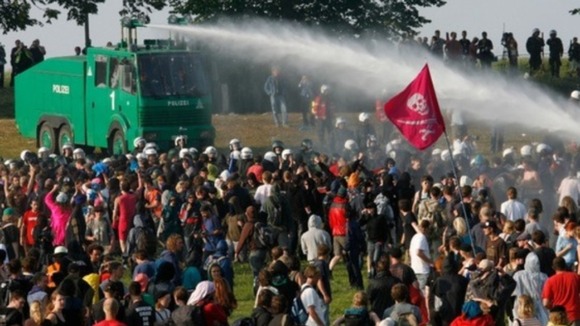 The Mayor has written to Home Secretary Theresa May saying he supports the controversial anti-riot measure. The move has infuriated members of the London Assembly, including Conservatives, who say the case for water cannon has not been made.
The mayor does not understand once the Met get water cannon they will use it when they want. They will not request his permission.
– Caroline Pidgeon, Liberal Democrat Assembly Member

Labour's Joanne McCartney accused the mayor of "rushing" his decision and attacked him for announcing it on Budget Day.
I'm deeply concerned that the Mayor is rushing the purchase of water cannon without a proper public debate. There is still confusion over the reasons behind the purchase of water cannon and exactly how the process of their deployment will work.

To announce this on Budget Day is typical of Boris' slapdash approach to issues of crucial importance to Londoners. It is disgraceful that the Mayor has not even read the London Assembly Police and Crime Committee report on water cannon.

It clearly stated there was contradictory evidence on their effectiveness and that the case had not been made. Also, 20 out of 25 Assembly members - from all parties - voted against their purchase only last month.
Senior officers at Scotland Yard are hoping to buy three second-hand water cannon from Germany at an estimated cost of £200,000.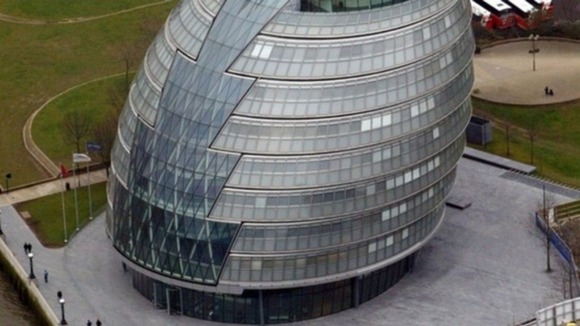 'This is a tactic that the Commissioner has requested be available to his force when confronted with situations of extreme public disorder and he has assured me that they will be rarely seen and rarely used.

However it is critical that Londoners are assured that there are robust safeguards in place before seeing water cannon in action. To this end I will be asking Lord Carlile's independent policing ethics panel to explore the ethical considerations around how water cannon, if licensed by the Home Secretary, should be used.

This will reassure Londoners and help the police in ensuring transparent safeguards are in place to govern any deployment.'
– Boris Johnson, Mayor of London

The Home Secretary is expected to give her decision on licensing the water cannon this month.