Why did the Council close the road? To let the toads get to the other side
If motorists in part of south west London are wondering why the council closed the road, it's to let the toads get to the other side.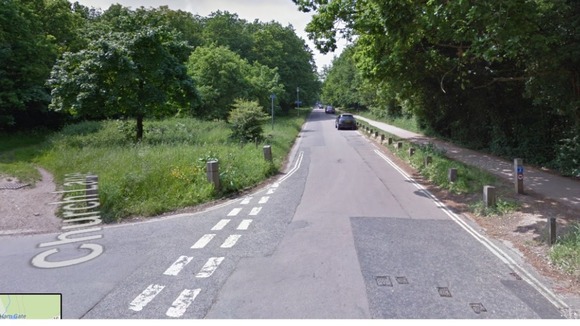 Richmond Council has closed off a section of Church Road to avoid large numbers of toads getting run over as they make their way to a breeding pond 330 feet away
The road will be closed off until Friday, April 4 while volunteers, supported by Richmond Council, scoop the toads into buckets and take them safely to their breeding spot
Known as 'The Toad Patrol', the operation is now in its fourth year
Richmond is the greenest and most beautiful borough in London and we are blessed with lively wildlife habitats. The migration is driven by the weather as the toads like moist conditions which means it's difficult to predict exact dates and times.

However, we will do our best to avoid inconvenience for the public. I hope residents enjoy the spectacle of the toads as they go about their journey and would like to thank residents for their understanding as to why it is essential to temporarily close the road.
– Cllr Chris Harrison, Richmond Council