Fine, bright afternoon with highs of 15C
by Martin Stew: ITV Weather Presenter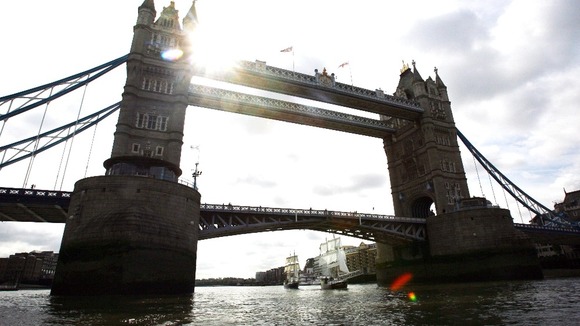 THIS AFTERNOON
Fine, bright and dry. Feeling very pleasant out of a slightly chilly breeze. Highs of 15C
TONIGHT
Dry and relatively mild night. Frost free.
TOMORROW MORNING
Bright and slightly breezy start.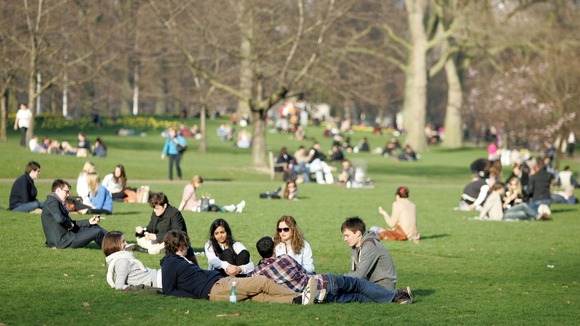 TOMORROW AFTERNOON
Sunny spells and feeling warm with highs of 19C (66F). Quite breezy.
MOTHERING SUNDAY
Mix of hazy sunshine and cloud. Dry and warm with highs of 20C (68F).
MONDAY
Warm mix of sunshine and showers.
TUESDAY
Heavier showers but staying warm.