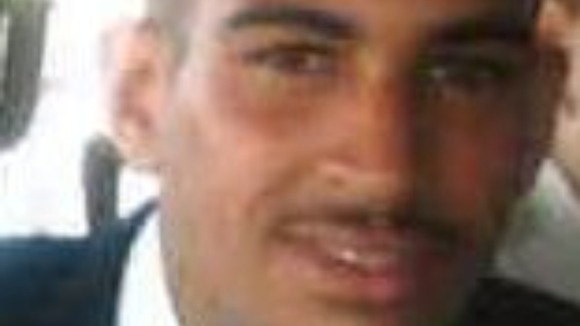 Three men were convicted today following an incident in Westfield, Stratford City which left a man dead. Liam Woodards, 24, was stabbed in the shopping centre on 29th June 2012 after a flare-up between two conflicting groups.
At the Old Bailey, Nii-Azu Kojo-Smith, 18, was convicted of murder, Tony Caton, 22, of Stratford was convicted of two counts of violent disorder and Anselm Legemah, 18, was convicted of one count of violent disorder. They will be sentenced on 7th April 2014.
This was a shocking attack in the middle of Westfield in front of horrified shoppers. That afternoon as two opposing groups of young men passed one another, there was an exchange of words between them. This initial exchange quickly escalated into violent disorder where parties from both groups shouted profanities and threw chairs and glasses at one another. During the altercation three of those involved drew knives, in full view of dozens of shoppers. It was during these disgraceful scenes that Liam was tragically stabbed to death by Kojo-Smith, whose action was utterly disproportionate. Kojo-Smith claimed self-defence but the evidence made it clear that Liam was unarmed and was backing away when Kojo-Smith lunged forward and stabbed him in the chest.The paths of these young men inadvertently and tragically crossed that afternoon, culminating in Liam's murder. I welcome the verdicts of the court and hope they prove a deterrent."
– Investigating officer, Detective Inspector John Nicholson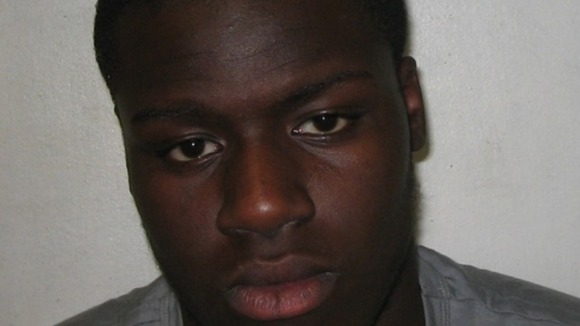 Liam's mother Francis released a victim impact statement, describing the affect her son's death has had on her.
My son Liam was born on 27th June 1988 at Newham General Hospital. I vividly remember going into labour. Liam's birth was significant because I went into labour on my birthday, 26th June. Liam was born on 27th June and this made Liam more special to me. We have always celebrated our birthdays together. Liam grew up to be a loving, caring young man. He was full of life, charisma and laughter. Every year when we celebrated our respective birthdays it was an occasion for joy, laughter and bonding.On 26th June 2012 I celebrated my birthday. Liam was at my house. It was a lovely warm day. We were together till midnight and then began celebrating Liam's birthday. Liam was at my house until 3am on 27th June. He then left with his girlfriend. This was the last time I saw my son alive. Since the incident on 29th June when my son was stabbed I have thought about him every single day. It hurts me to think that Liam has been stripped and robbed of the opportunity to ever be a father, to be married or fulfill his dreams."
– Frances Woodards, Liam's mother