A passenger has been left seriously injured after a fight broke out on the District Line just hours after the Tube strike began.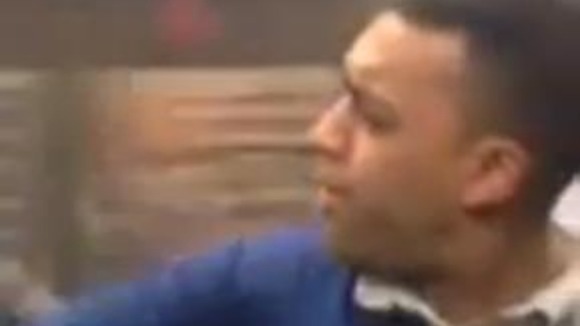 The fight broke out as the train approached Aldgate East station on Monday night. A video of the violent clash which was uploaded to YouTube has been removed.
I urgently want to speak to the man pictured, as I believe he will be able to greatly assist the investigation. If you recognise him, or were on board the train, please get in touch.

Violence on the Tube is rare, but when it does happen, because of the confined spaces, it can be all the more shocking.
– Detective Constable Lawrence Murphy, British Transport Police