A firefighter turned midwife today at the scene of a major blaze after learning his maternity ward skills watching the Channel 4 series One Born Every Minute.
Ross McLaren delivered a baby boy after a car with a woman in labour came through cordons at the scene of the fire in Enfield in north London.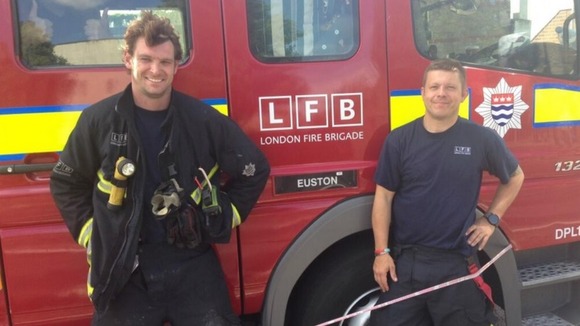 One of our firefighters, Ross, turned midwife when he delivered a baby at scene of the Ponders End fire this morning - more soon #itsaboy
A spokesman for London Fire Brigade said the car had "nothing to do" with the fire but was thought to have been caught in traffic nearby.
The car came through cordons asking for help as the woman was in labour. Two of the firefighters were called, Ross McLaren and his colleague Richard Hall. They went into the car and they could already see the baby's head.
– LONDON FIRE BRIGADE SPOKESPERSON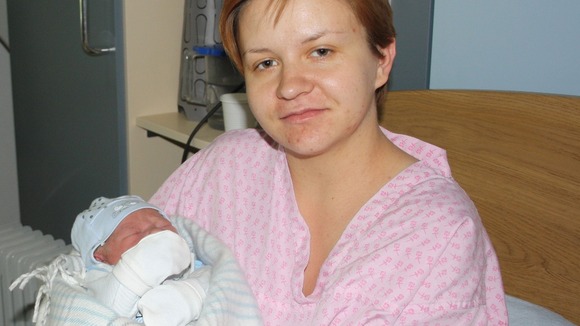 Mr McLaren, part of the Blue Watch at Euston fire station, had been tackling the blaze for some time when he was called to help.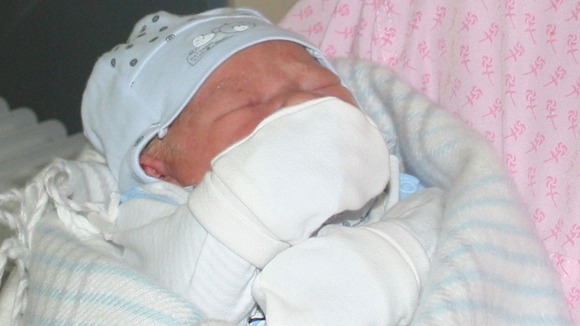 I ran round to where the baby was and kept telling the lady to push. Once he was born we rubbed him down to get his circulation going and when he started crying I knew it was going to be all right.
– ROSS MCLAREN, LONDON FIRE BRIGADE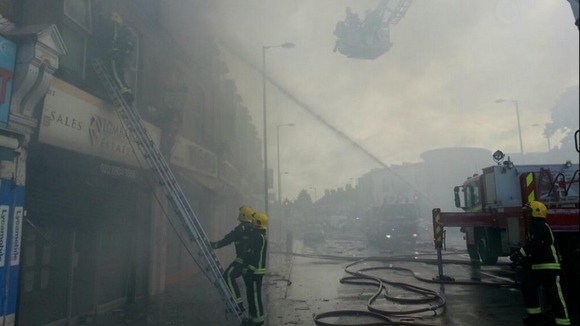 The mother and the baby boy were taken to North Middlesex Hospital in an ambulance.
It has definitely been one of the highlights of my career and it's not something I ever expected that I would do in my life. Someone said to me the other day that as firefighters we usually enter people's lives at their worst moments so being there at such a joyful occasion makes a nice change.
– ROSS MCLAREN, LONDON FIRE BRIGADE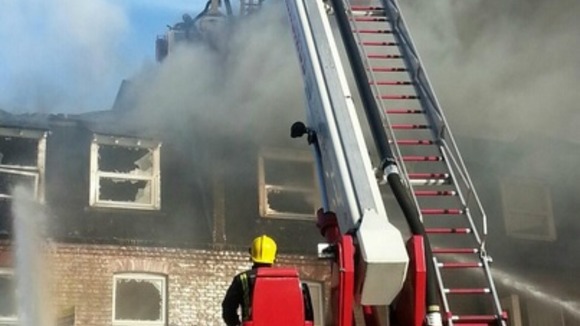 The fire broke out in restaurant and spread to flats above. Enfield's High Street was closed to traffic and people living in the area were advised to keep doors and windows shut as a precaution against the heavy smoke.