Step back to the Sixties - Piccadilly Circus how it looked over 50 years ago
For the first time, advertisements displayed at Piccadilly Circus back in the Sixties have been recreated in a vintage animation.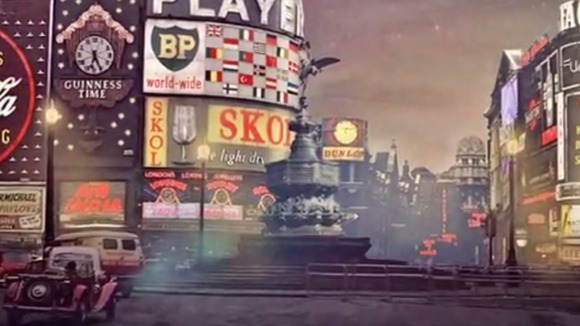 Using pictures taken over 50 years ago, coupled with old weather reports and specialist animation software, a London creative agency has generated what the London landmark would have looked and felt like on a Spring evening in May 1961.
At the end of our first week in London, we walked to Piccadilly Circus and sat there, enjoying its marvel. We wondered what it might have looked and felt like before all the big screens; when the billboards were made of mechanisms and neon. After some research and finding incredible archive photographs, we decided to re-create it.
– Ced Pakusevski?j, Creative Director of FullScream

Swooping through Piccadilly Circus and round the famous Statue of Eros, the video features the neon Coca-Cola sign installed in 1954, and shows billboards used to reach further down Shaftsbury Avenue.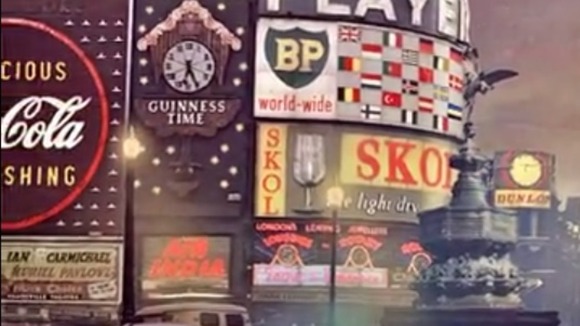 In stark contrast to the bight LCD screens you see today, it also shows there used to be many more smaller advertisements on show.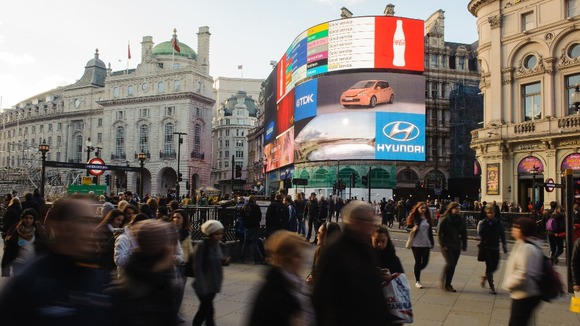 Strangely for such a famous landmark, there are very few large, original coloured pictures from the 1940s - 1960s. we had to find a number of photographs and layer them on top of each other. However, as each photograph was from a different year, the Piccadilly Circus billboards changed between the photos.
– Tom Church, Director of FullScream

After compiling styleboards, the team used the same process as Hollywood filmographers in the film Moulin Rouge, to turn historical photographs into an animated background. in In order to keep it consistent people, advertisements and some structures have been removed.

Pictures from: Fullscream.com