Ticket office closure plan 'could result in fewer job losses'
by Simon Harris: Political Correspondent
London's transport supremo has revealed the controversial tube ticket office closure plan could result in fewer job losses than expected.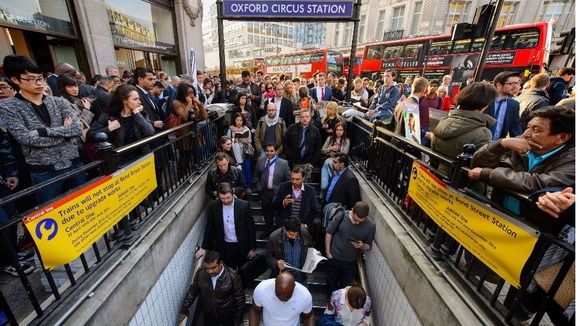 Hundreds of thousands of commuters faced disruption last week when members of the RMT union went on strike. A further walkout planned for this week was cancelled on Monday after the union and managers struck a deal on a station-by-station review.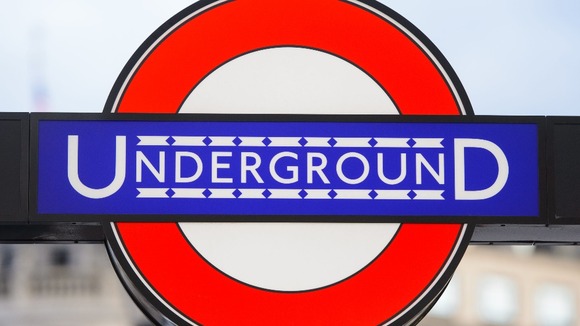 London Underground says it is committed to the closure of all 254 ticket offices but Transport Commissioner Sir Peter Hendy said the 950 jobs were up for discussion:
I wouldn't be surprised if the number goes down a bit. The detail of it is very negotiable.
– Sir Peter Hendy, Transport Commissioner

Sir Peter also said he doubted the former RMT leader Bob Crow would have allowed last week's strike to happen: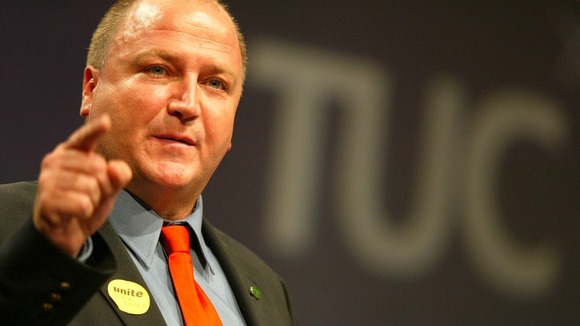 My own view is he would not have had last week's strike. He would have worked out shrewdly what was in his members' best union.
– Sir Peter Hendy, Transport Commissioner