An exclusive interview with the widow of murdered PC Keith Blakelock has again focused attention on the once-notorious Broadwater Farm Estate.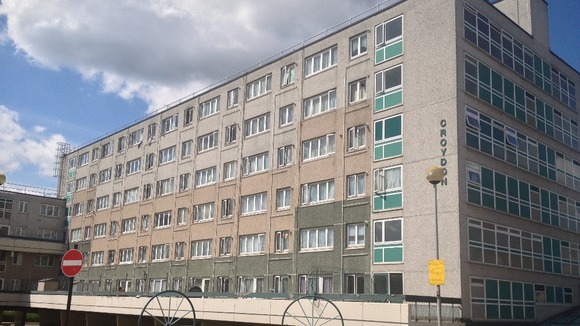 PC Blakelock was attacked by an angry 30-strong mob as be tried to protect firemen during the Tottenham riots in 1985.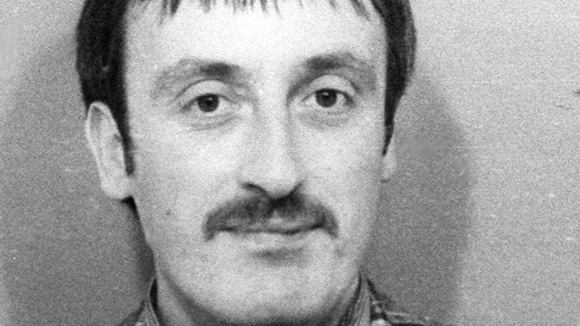 His widow, Elizabeth Johnson today appealed for anyone who knows anything about the killing to contact the police.
Broadwater Farm community leaders fear the publicity will focus unwanted attention on the estate and its residents.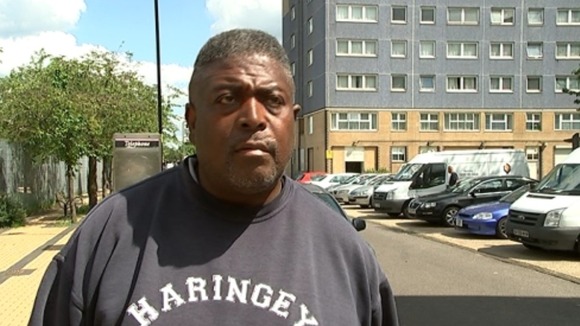 Clasford Stirling, who was awarded an MBE for his work with young people, said the murder still cast a shadow over Broadwater Farm struggled.
We're constantly reminded by the media. It's uncomfortable for the estate because there have been so many changes. The way things run over here now, we're one of the model cities.

No one coming here now can imagine what it was like back in those days. In terms of a word it was a hellhole.

It's a shame that people have to still live under that cloud because the estate wants to move on.
– Clasford Stirling