Flat described as 'not very nice' yours for £997 a month
Even the estate agent struggled to say anything nice about this place. With bars at the windows, a tired looking kitchen, a small bedroom and a rather uninviting bathroom - the brutal advert describes this flat in east London as "not very nice".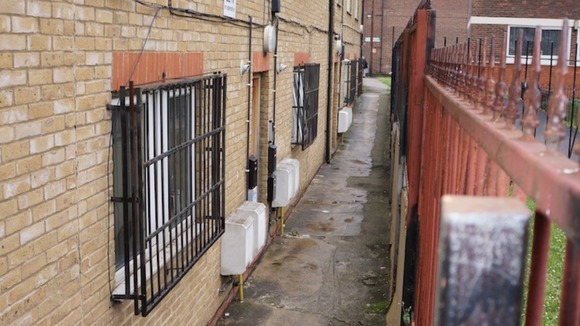 But the one bedroom flat in Hoxton still comes with an eye-watering price tag. Whoever chooses to move in will have to fork out almost £1,000 a month to live here.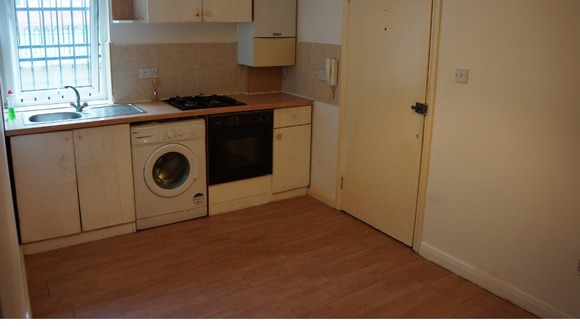 The full advert describes the property as:
Not a Very Nice 1 x bed flat but like the Budgie its Cheap, open plan well used kitchen and if you can call it this a small lounge, large Double bedroom (can't say more than that), bathroom with a toilet & bath, unfortunately no rafters or natural beams to hang from.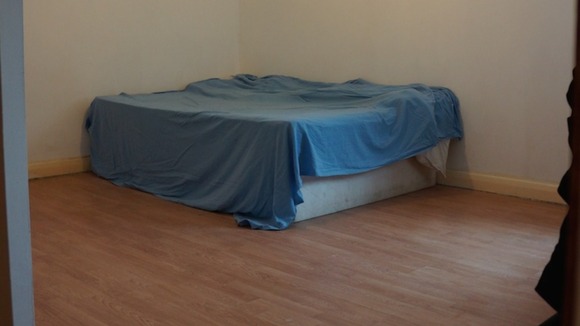 But with London's booming housing market, the high price has failed to put off prospective buyers. Speaking to the Evening Standard Warren George, from estate agent Harvey Residential said:
It is refreshing when an estate agent tells all of the truth, I could say that it has a ground floor spacious kitchen. It is quite a basic straight forward flat that is not very nice.

We are a young good for the environment estate agency in the area and trying to give a refreshing honest description.
– Warren George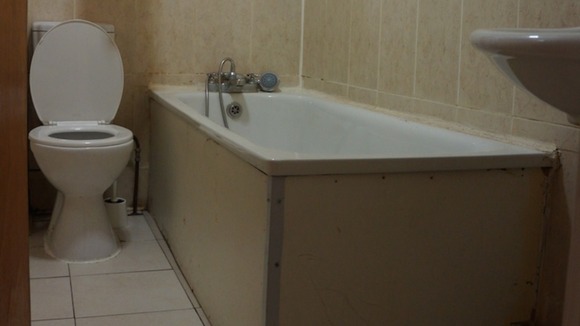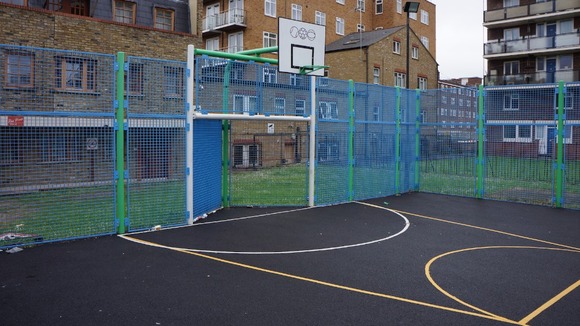 And it you're wondering what the view is like.....
All images courtesy of Zoopla/Harvey Residential
Read more: Yours for £65,000 a month, the ultimate rental mansion