Robber writes apology to victim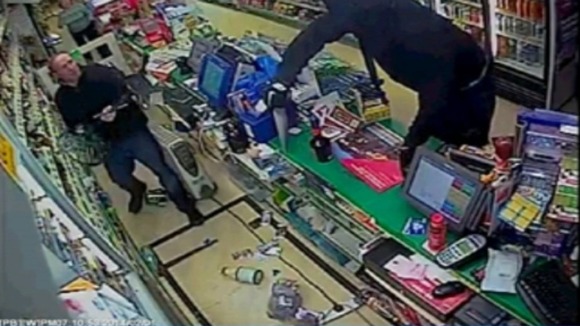 An armed robber has written a letter from his prison cell apologising to the shopkeeper he threatened with a 10-inch knife.
Oluwatobi Ogunbanwo, 22, was jailed for eight years for the raid on Eamon McCluskey's shop in Wimbledon Park.
Now he's written to him expressing his 'humblest apologies' and saying that he meant no harm.
He added:
"My mother works in a Tesco and I could only imagine how angry I would be if somebody did that to her."