Brooklyn Beckham 'working weekends' in a coffee shop
David and Victoria Beckham's 15-year-old son has reportedly got himself a weekend job working in a London coffee shop.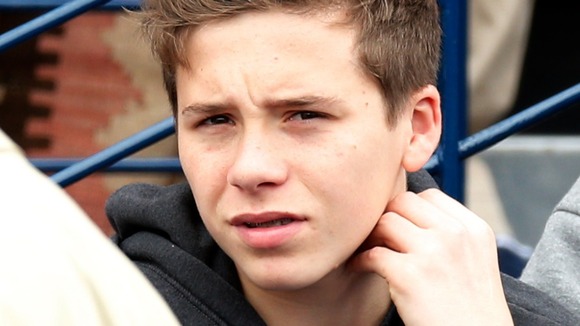 According to The Sun (£) Brooklyn Beckham has been serving tea and coffee to customers in the capital to help teach him about the value of money.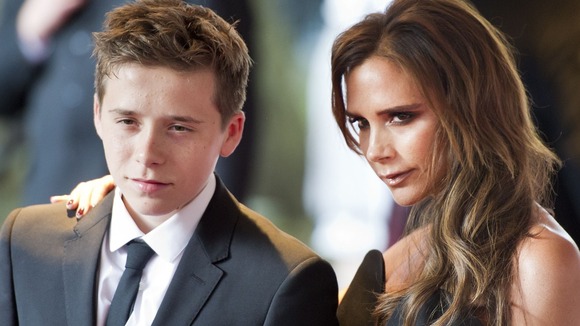 The location of the coffee shop is still a mystery, but it's thought to be somewhere in West London.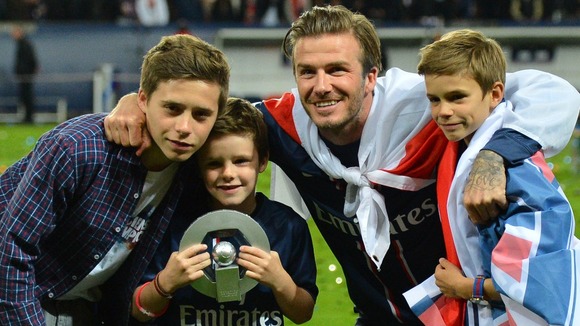 Speaking anonymously, a source said:
Brooklyn has got the world at his fingertips and could have a life of luxury if he wanted. But the lad is not that way inclined.

Brooklyn and his three siblings (Romeo, 11, Cruz, nine, and Harper, two) have all had a great start in life - much better than most. But David and Victoria want them to know what hard work is like.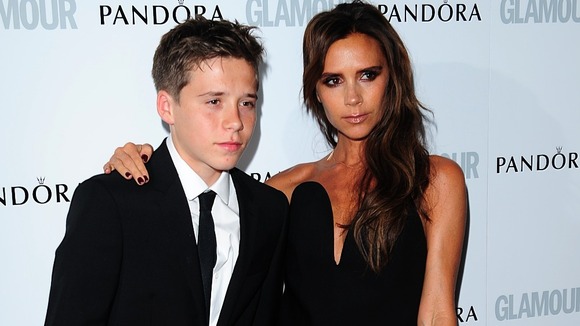 Because Brooklyn is only 15-years-old there are strict rules governing how long he can work. He is reportedly getting paid around £2.60 an hour.
Good on Brooklyn beckham who's got himself a job in a coffee shop at 15 when he could just lay back in a life of luxury!
Mad respect to Brooklyn Beckham for getting a job in a coffee shop and not just sponging off his dad
Feels good knowing I earn more money an hour than Brooklyn Beckham ?
Brooklyn Beckham has a Saturday job at a coffee shop & he's earning like £2.87 an hour. Good on ya lad.
Get more London news: Car ends up parked on top of row of motorbikes