Suspected thief leaves a selfie at a crime scene
A suspected jewellery thief, thought to be behind a string of thefts, left a vital clue at the scene of one crime. His phone - complete with a picture of himself as the screensaver.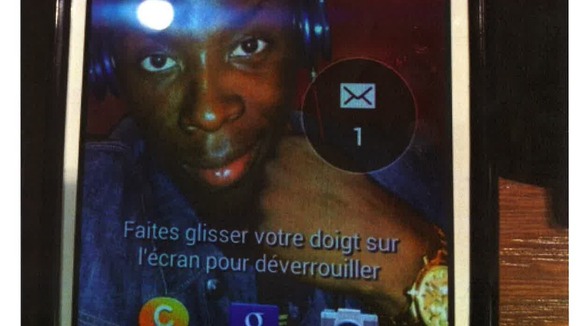 Germain Ibrahim Fofana was seen at Ernest Jones in Kingston in south West London on Sunday. He was comparing engagement rings and with the help of a female friend. He also had with him a baby in a buggy. After looking at two pieces of jewellery he told staff he would return later.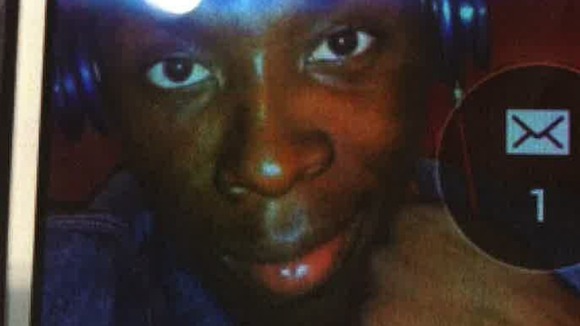 After half an hour, Germain came back alone at which point £18,000 worth of jewellery vanished from the shop.
In his hurry to run out of the shop, the suspect left his mobile phone on the table alongside his bag. While police were on scene the phone lit up having received a text message and a picture of the suspect was saved as the background. It was then the shop assistant who served him was able to identify the person in the picture.

Having conducted further enquiries the suspect has been identified as Germain Ibrahim Fofana, a 27-year-old French national. We also know he is wanted for further offences including shop-lifting, robbery and burglary across some other London boroughs.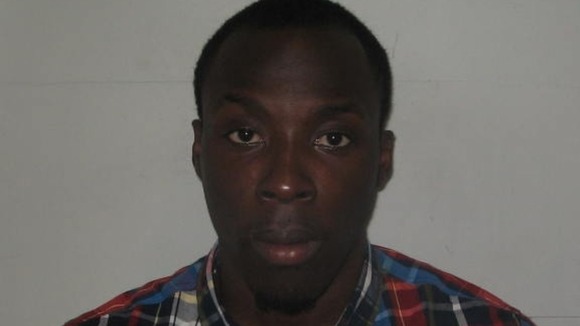 Fofana is about 5ft 7ins. He has a French accent, is of slim build and has short black hair
He was last seen wearing a light blue shirt, grey suit trousers and boating shoes
Anyone with information should contact DS Cummings at Kingston CID on 020 8721 5880. If you wish to remain anonymous call Crimestoppers on 0800 555 111.