£150,000 of designer handbags stolen from boutique
CCTV images have been released of the moment £150,000 worth of designer handbags were stolen from a high-end boutique in Knightsbridge. The Designer Exchange on London's exclusive Egerton Terrace was broken into on Saturday, and according to the shop's managing director, was:
One of the finest Hermes collections of Birkin and Kelly handbags that were available to buy in a single store, probably in the world.
– Dominic Durante, Managing Director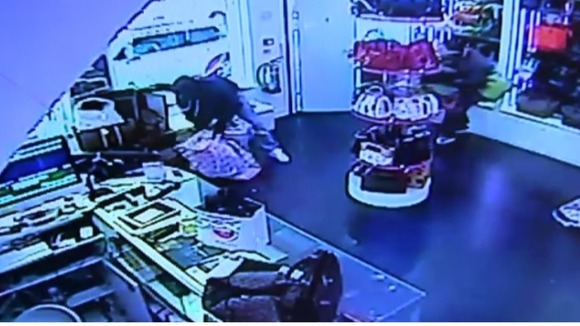 Dominic Durante said his store was targeted in "broad daylight" following two failed attempts during the night. He went on to describe the police response as "lacklustre", "deflated" and "broken".
This was not a force to be reckoned with, this was a deflated, beaten, disillusioned sorry lot who had seen it all before and were helpless to do anything about it.

We and all the other stores in the Royal Borough of Kensington and Chelsea can continue to put up barriers to protect our staff, customers and goods, hire security guards and install locked, bullet-proof cabinets.

We can continue to expect desperate people to take what they can't afford or take advantage of opportunities that currently are so available.

Or we could think outside the box and tell retailers to open their doors and feel free to allow the world to see, touch and buy freely without risk because everyone knows that the police are outside to ensure law and order.

Simply we need numbers, bobbies patrolling and marked vehicles circulating.
– Dominic Durante, Managing Director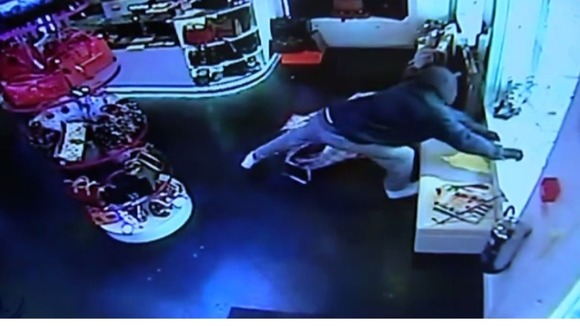 Two scenes of crime officers and a detective constable attended to take forensic samples, witness statements and initiate a thorough and detailed investigation within two hours of the crime taking place. Officers from Kensington and Chelsea do patrol the area with officers assigned to locations based on intelligence gathered from local communities and predictive crime pattern analysis.
– Metropolitan Police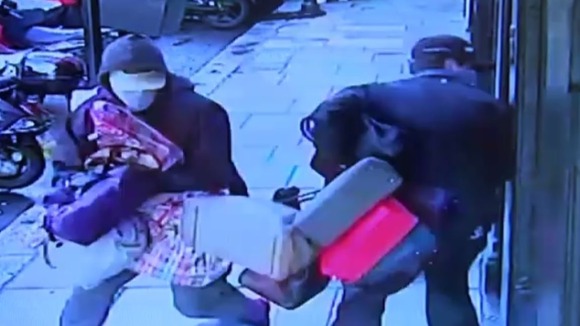 Watch the CCTV video in full below.