Britain's top speeder clocked going 149mph
A motorist caught speeding at 149mph on the M25 was the worst speeding offender in England and Wales last year. The driver was caught on the M25 near Swanley in Kent between April 2013 to May 2014.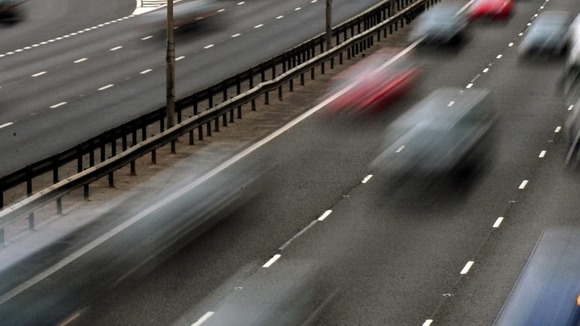 The offence, and others, were revealed in data received from police under a Freedom of Information Act request from the Institute of Advanced Motorists. But speeding drivers aren't just limited to motorways.
The highest speed recorded on a 30mph road was 96mph in Leam Lane in Gateshead, Tyne and Wear
The highest on a 50mph road was on the A414 Stanstead Abbotts, Hertfordshire, where a motorist clocked 119mph
The highest on a 60mph road was 127mph on the A413 Wendover bypass in Buckinghamshire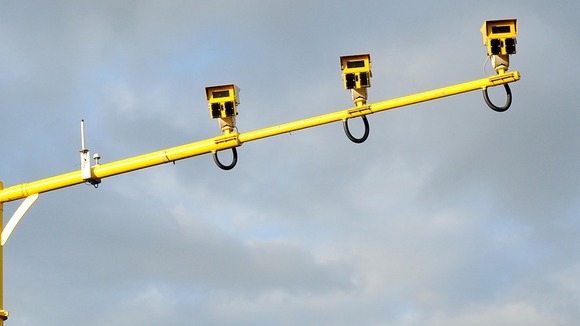 A speed of 149mph equates to nearly two and a half miles in a minute. If anything goes wrong at that speed, you're unlikely to walk away and you are a grave danger to the innocent road users around you.

Speed limits are a limit. They are not a target to beat. Unfortunately this message has not got through to many motorists and it's clear that efforts to make speeding as socially unacceptable as drink-driving continue to fail.

The current guidelines on sentencing for excessive speeding offences are out of sync with modern roads, modern vehicles and society's view of the value of lives lost in crashes.
– Simon Best, IAM Chief Executive

READ MORE: Lorry driver caught having a webcam chat on the M25