One Direction fans told to keep the noise down or be slapped with a disposal order
One Direction fans have been told to keep the noise down while camping out at Wembley this week or face the threat of a Disposal Order - a technique often used to control groups of football hooligans.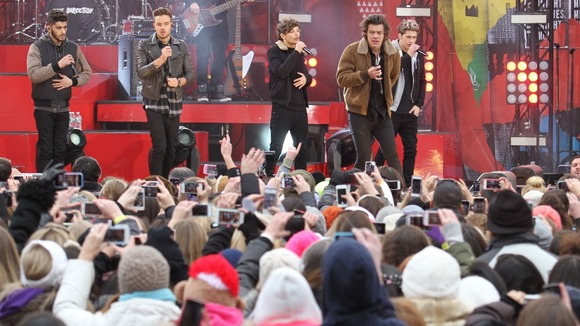 Anyone asked to leave by police won't be able to return to the area for at least 24 hours. If they ignore the order, and still to cause problems, fans can be arrested, face the prospect of three months in prison, or fined of up to £2,500.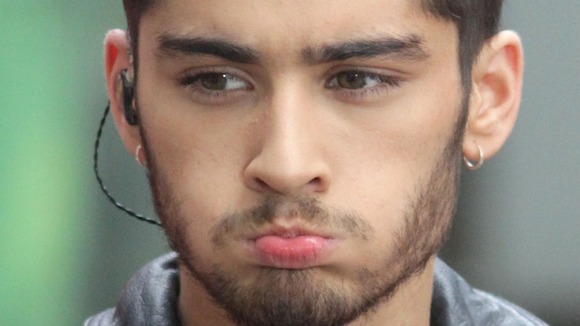 The concerts are a sell out and there are thousands of young females expected to turn up the night before the shows to camp out for the night in order to be first in line to get to the front of the stage.

Some very loud screaming and singing may take place.
– Brent Police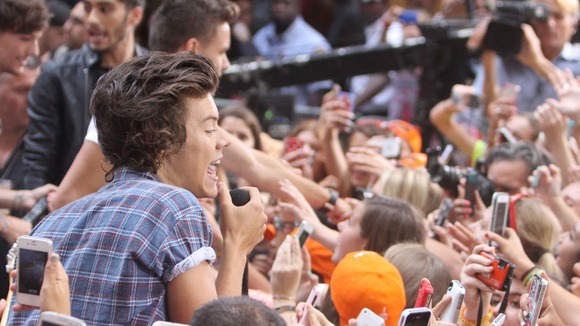 The dispersal zone covers:
Harrowdene Close, Sovereign Close,Codimg Way, Harrow Close, Crawford Avenue, Harrow Rd
High Rd, Chatsworth Ave, Waverley Ave, Clifton Ave, Jesmond Ave, (across Harrow Road)
Neeld Crescent, Following train Line along to Great Central J/W Hannah Close, Following Tube Line to Bridge Rd, Forty Ave, East lane, North Wembley Tube Station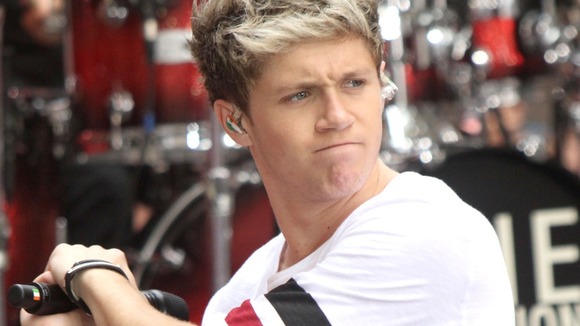 Dispersal Notices have been successfully used at Brent in the past in order to reduce the impact and disruption caused to our residential and business communities by the massive influx of fans visiting our Borough.
– Michael Gallagher, Brent Borough Commander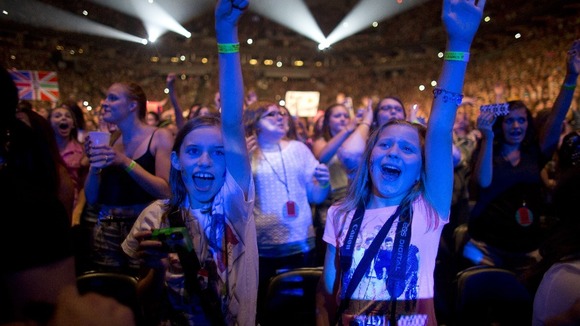 The disposal order will also be used to help protest One Direction fans from criminal gangs.
There have been reports of groups turning up at the stadium using various tactics to steal from their victims, the young females expected to these concerts will be more vulnerable and easy pickings for the groups expected to turn up.
The boyband plays three sold out concerts at Wembley on the June 6, 7, and 8.
Read more: Liam Payne apologises for One Direction stars over 'drug' video