Nine people have been injured after a pleasure boat crashed into Tower Bridge. The Millennium Diamond boat hit the north side of the famous bridge at around midday.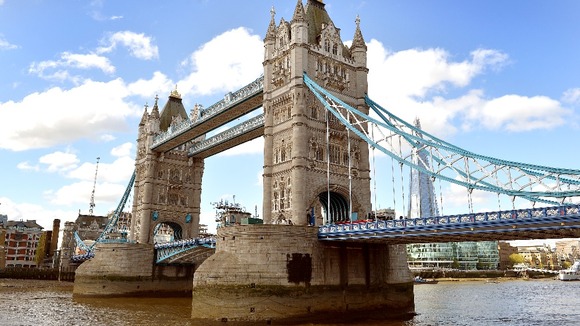 A 64-year-old passenger was left with serious head and pelvic injuries after falling down a flight of metal stairs. Another eight people were injured in the crash, the cause of which is yet unknown.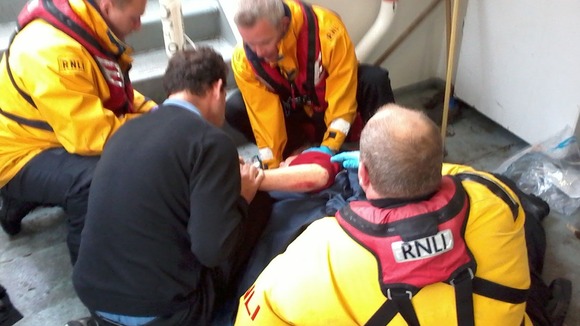 Tower Lifeboat crew were tasked by the London coastguard to reports that a city cruise vessel had been in collision with Tower Bridge.

Whilst en route there were reports of a woman with a suspected head injury.

The boat moored at St Katharine's pier and when we arrived further people complained they were injured or unwell."
– RNLI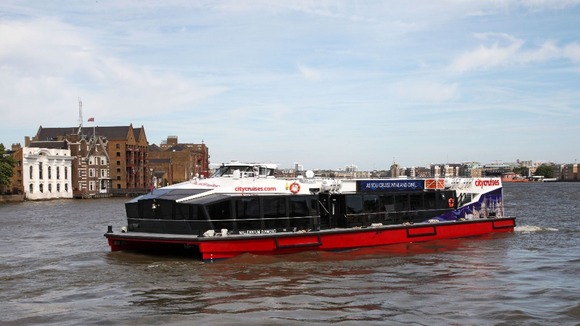 Police and paramedics were able to inspect the boat, which has been returned to our London headquarters in Cherry Garden Pier. Our other services remain in operation.
– City Cruises statement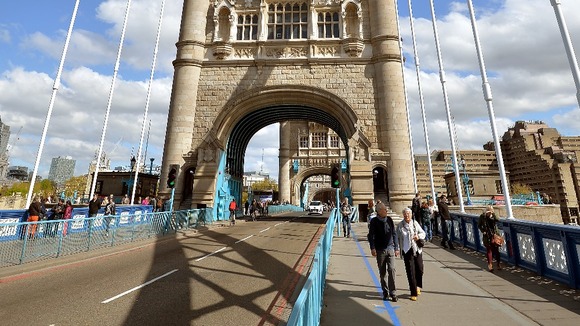 The boat began its journey at 11.35am from Greenwich Pier to Tower Bridge
The vessel sustained "minor damage"
26 passengers and four crew later disembarked at St Katherine's Docks