Ticket offices 'to close' despite lack of union deal
by Simon Harris: Political Correspondent
London Underground bosses are to press ahead with their controversial plan to close ticket offices even though talks with the unions have failed to secure a deal.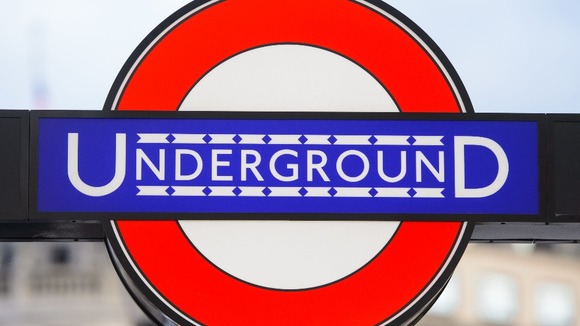 London Underground Managing Director Mike Brown told the London Assembly Transport Committee the closures would start at the end of the year.
Tube workers have staged two strikes in response to the proposal to axe ticket offices at 256 stations with the loss of 950 jobs.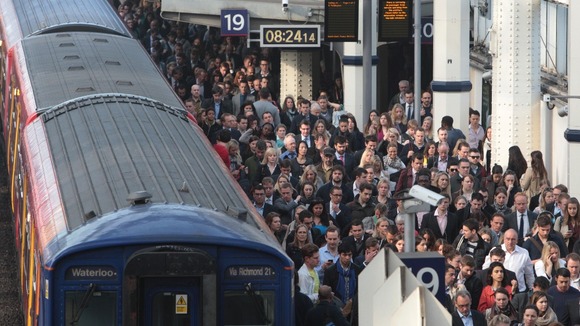 Mr Brown said talks with the unions were continuing but so was the closure plan.
We are, I'm pleased to say, in very detailed talks with our trade union colleagues. We are going through, as we committed to do so, a station by station review.

I wouldn't like to mislead the committee and say we have got full agreement from trade unions on our proposals, that's not the case. However we are in dialogue, I believe we're in constructive dialogue and we continue to work issues through point by point.

We've also made it clear to the trade unions that we are in parallel with those discussions proceeding with a plan for implementation!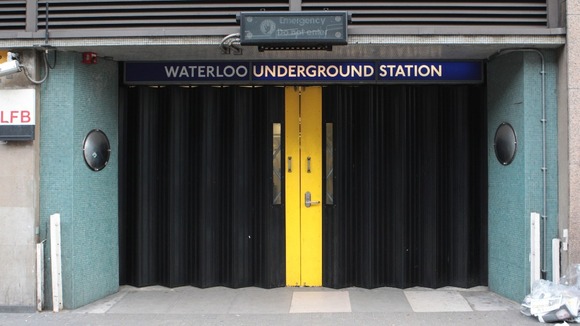 London Underground says no staff will be made redundant against their wishes and 200 new jobs will be created with the arrival of night tubes next year.
London Assembly Green Party member Darren Johnson called on LU to carry out a trial scheme before pushing ahead with the full closure plan.
Given that you've made a commitment to phase this anyway, wouldn't the obvious solution be to run one or two pilot schemes first to see what problems may emerge?
Mike Brown said managers already had experience of stations without ticket offices. He also ruled out a public consultation.
If London Underground were so confident that their plans enjoyed passenger support they would respond positively to RMT's call for a full, open and transparent public consultation on the cuts and closures programme.

It also makes no sense to repeat the mantra that the cuts will happen regardless while the consultation exercise with the trade unions is still on going.
– RMT statement