A leading expert on premature babies has described the fatal outbreak of blood poisoning in London hospitals as "very worrying". Seven infants in three London hospitals are still being treated with antibiotics following the death of a premature baby.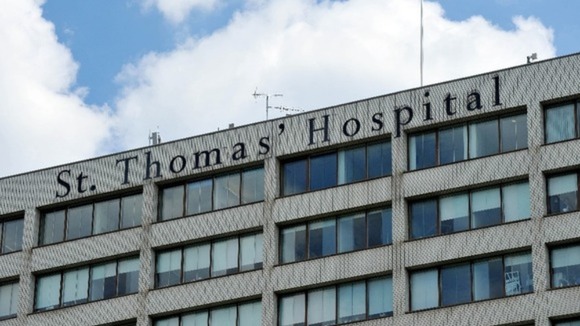 The outbreak affected neo-natal intensive care units at St Thomas' Hospital, the Chelsea & Westminster Hospital and the Whittington Hospital.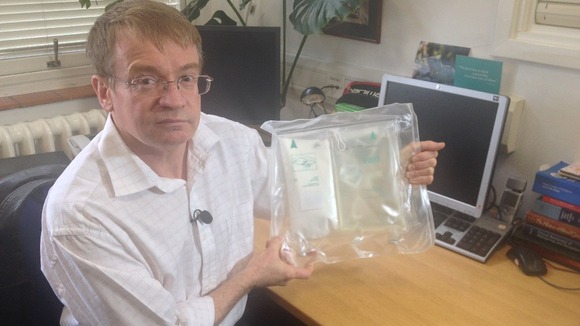 Dr Colin Michie, a consultant paediatrician, said the fluid, called Total Parenteral Nutrition, was vital in the treatment of premature babies.
It's crucial we can rely on our intravenous fluids being pure, being microbiologically clean and being safe to use for patients.

It's very worrying because it does make us interested in the question of why did this happen, what protection mechanisms are in place to prevent it happening again?

And does it mean that we need to start being more careful with our monitoring of individual patients here in the hospitals?

What's happened in the last week is very unusual. It's rare.