The boss of the drugs company at the centre of a fatal outbreak of blood poisoning insisted today there was no reason for patients, families or doctors to be concerned.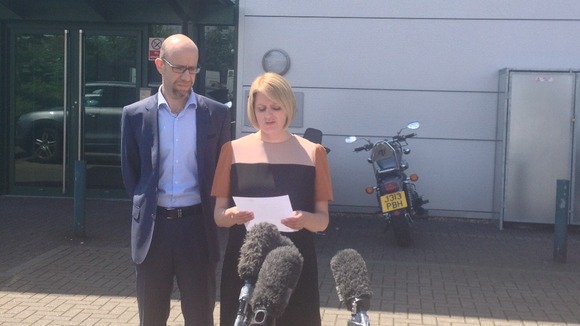 Seven infants in three London hospitals are still being treated with antibiotics following the death of a premature baby at the weekend.
The outbreak affected neo-natal intensive care units at St Thomas' Hospital, the Chelsea & Westminster Hospital and the Whittington Hospital.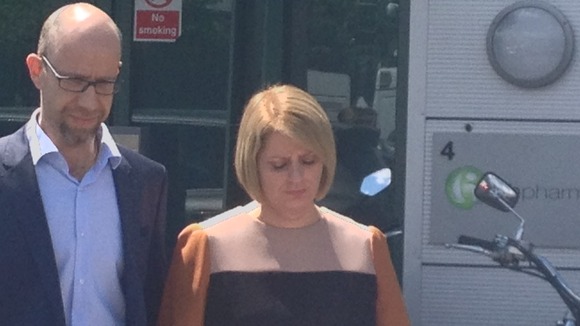 The babies were being given an intravenous fluid made by ITH Pharma at Park Royal in north west London. It emerged today the contaminated batch was sent to 22 hospitals, including 10 in a London.
The managing director Karen Hamling said the company was involved in an investigation by the medicines regulator, the MHRA.
As a mother, as a pharmacist, as someone who has worked for 30 years in healthcare, inside and outside the NHS, I am deeply saddened that one baby has died and 14 others have fallen ill from septicaemia.

We have instituted a recall of of the limited number if batches which could potentially have been affected, and all stock has been removed from circulation.

Given this action, there is no reason for patients, their families or healthcare professionals to be concerned.