Kevin Spacey furious after phone goes off in audience
Actor Kevin Spacey reprimanded a member of the audience who left their mobile phone on during the opening night of his one-man show in London.
Spacey is starring in legal drama Clarence Darrow to mark the end of his 10 years as artistic director of The Old Vic theatre in London.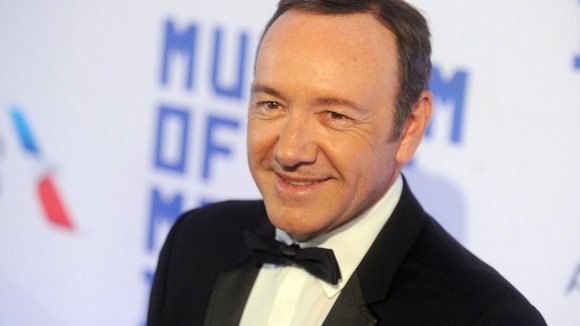 The play sees a pioneering lawyer of 19th century America relive some of the experiences which established his reputation as a civil rights hero. During one scene a mobile phone began ringing. The music got louder and louder. And the, Spacey finally snapped, in character:
If you don't answer that, I will!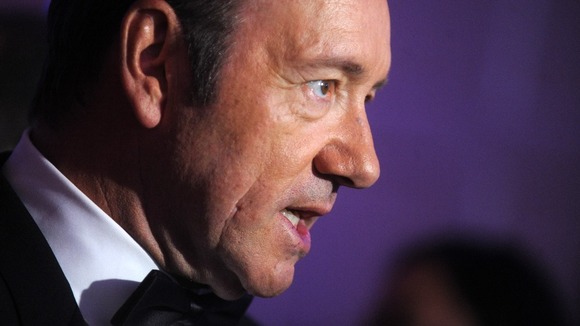 He received a round of applause. Spacey has played the character before, saying:
Clarence Darrow was a unique and courageous man. Several of my favourite actors have played Darrow... Henry Fonda, Orson Welles and Spencer Tracy.

Wanting to get up on my beloved Old Vic stage in our 10th anniversary season was also important to me. And taking on a play that I feel very close to seems right.
MORE ENTERTAINMENT NEWS: Helen Mirren and a Queen's outburst at noisy drummers
One Direction fans told to keep the noise down or be slapped with a disposal order