Breastfeeding mother in tears over barrage of verbal abuse
A young mother has says she was called a 'slut' after breast-feeding her 11-month-old son in a coffee shop.
Rhea Holley, 27, was subjected to the verbal abuse from a couple sitting nearby in the cafe in Purley, south London.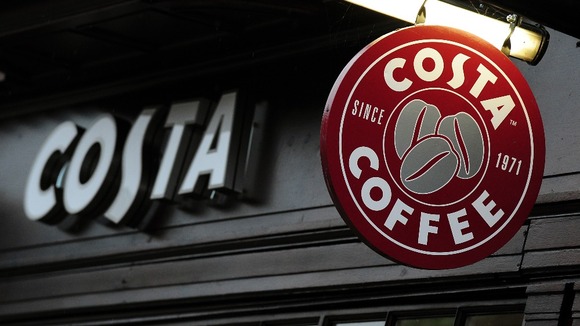 Speaking to the Croydon Advertiser, Mrs Holley said:
Arthur was asleep at the time so I went in and ordered us some drinks and cake. While we sat there Arthur woke up and he was quite upset and so I started to breast-feed him.

A couple were on a table that was facing in such a way that they did not have to look at me.

I heard one of them say 'it is disgusting', that I know what time babies should be fed and should stay at home then, and that I was a 'slut'.
In a statement, Costa said:
Mothers bring in children of all ages to Costa and they are always warmly welcomed by us. We have always been very happy for mothers to breast-feed in our stores offering a family-friendly environment that is the perfect place for mums to relax with their children.