A clubber sprayed in the face with bleach during a homophobic attack could lose his eyesight. The 23-year-old victim was targeted outside the Lightbox club in Vauxhall in south London in the early hours of Sunday morning.
He was with a friend who was also sprayed with what police believe was ammonia. A third man was attacked a short time later.
Speaking to the Evening Standard he said:
My face was burning so much, I thought it was acid. I thought I would never see again and my face was melting.

He poured every last drop onto us and then turned around and walked away, like it was mission accomplished.

The chemical burnt the cornea in my left eye and the vision hasn't cleared since. The doctors said it should hopefully return but there is no guarantee.

My friend's tongue was swollen and it looked like someone had scratched part of it away. It was horrible.
Police are trying to track down a man in a blue coat seen near the club.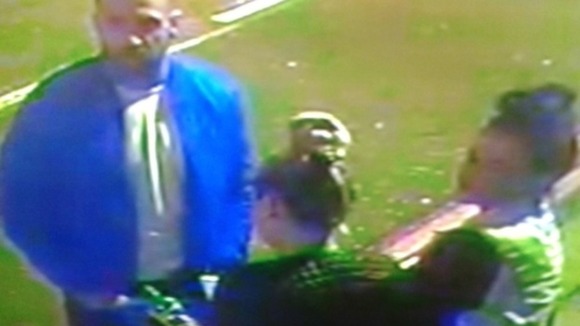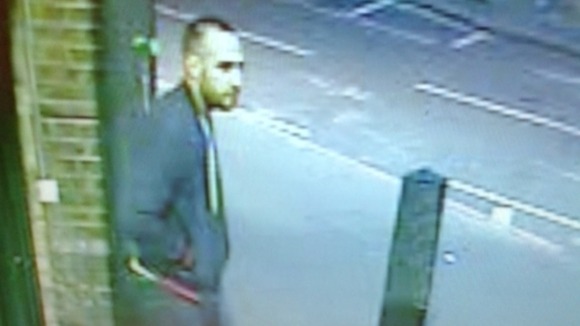 In the first incident, at approximately 0400hrs, the substance was sprayed at two men outside the Lightbox nightclub in South Lambeth Place, Vauxhall. This followed a verbal exchange between the two men and a group outside the venue.

Following comments made during the exchange, this incident is being treated as a homophobic hate crime. A short time later, police were made aware of a third man who had also been sprayed in the face with a substance in the vicinity of the nightclub.
– Metropolitan Police

Police are appealing for anyone who recognises the man seen in the image to contact them on 0208 649 2176 or 07909 906 168.