Londoners warned to be vigilant about terrorism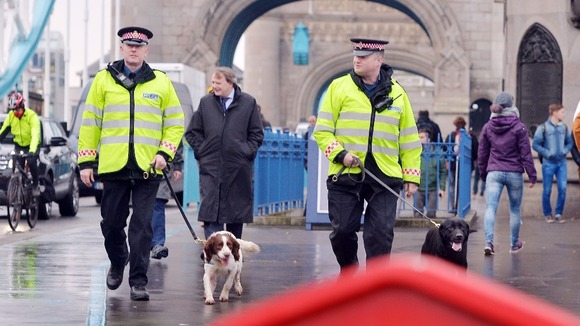 Londoners are being told to be more vigilant about terrorism this week as part of a major Metropolitan Police campaign. Officers will advise members of the public about how they can spot terrorist activity as part of 'Operation Griffin.'
Activities will be taking place across all 32 boroughs with tactics including automatic number plate recognition and high visibility patrols around crowded places.
Commander Richard Woolford of City of London Police said members of the public could play a critical role in counter-terrorism, especially when travelling on public transport.
We all have a role to play in being vigilant and alert to the threat of terrorism. It is crucial that not only the private sector and police do this; all communities, resident and transient need to work together to achieve a safe and secure capital.
– Commander Richard Woolford, City of London Police