London mayor Boris Johnson has agreed to be blasted by water cannon after his controversial decision to buy the weapons for Scotland Yard.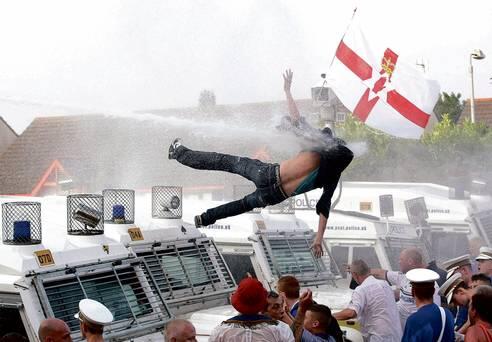 Johnson approved a deal to buy three second-hand water cannon from Germany even though their use is currently banned in mainland Britain.
The mayor's critics accuse him of jumping the gun ahead of formal approval from the Home Secretary. He was challenged by LBC radio presenter Nick Ferrari to stand in the firing line.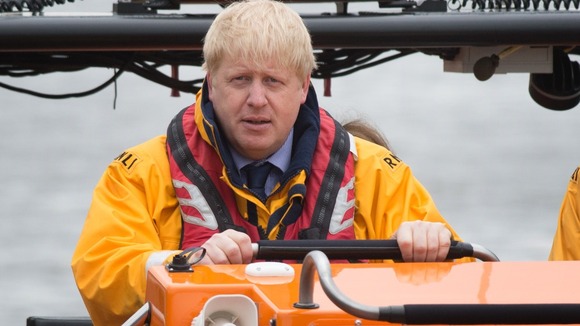 I don't mind. I am certainly prepared to do anything to show that they're safe within reason.

If it will really make you happy, I will investigate the whys and wherefores of whether I can stand in front of a water cannon without infringing some code of health and safety.
– Boris Johnson, Mayor of London

Boris added:
Are you saying I need a bath?