Defence Minister breaks up a fight in a Westminster cafe
Defence Minister Anna Soubry has proved she is not just prepared for political battles after breaking up a brawl in a cafe.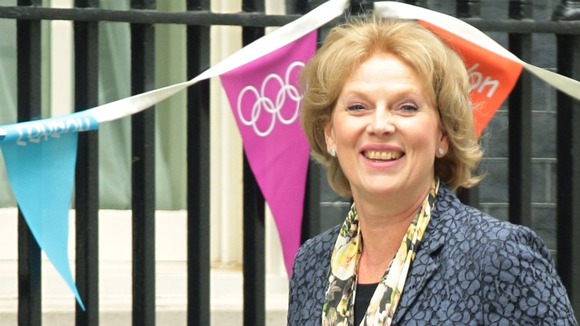 The MP, who has previously described herself as a "tough old bird", stopped a drunk man as he allegedly fought with two members of staff at a Pret a Manger in Westminster.
Anne Soubry reportedly stood between the group before blocking the man from returning to the cafe.
She told The Sun:
I shouted at the drunk guy, 'stop it, stop it now'. They often listen to women because they don't expect it.

It was only afterwards that I thought perhaps that wasn't the brightest thing to do.