Medals thought to have been stolen from a war veteran on the 70th anniversary of the D-Day landings have been found. They were discovered at his home in Whetstone in north London.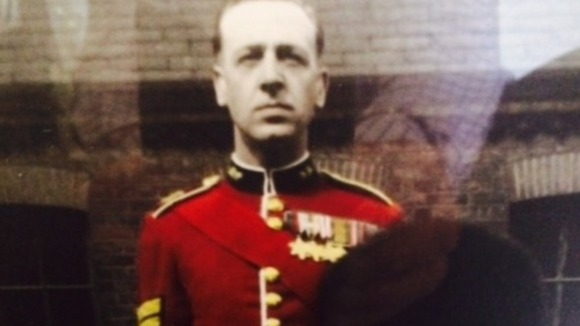 92-year-old Dixie Dean originally thought the medals were taken during a burglary after a conman claiming to represent a water company knocked his door and said he needed to check the water pressure.
He was allowed in and appeared to look at the taps in the kitchen before leaving a short while later.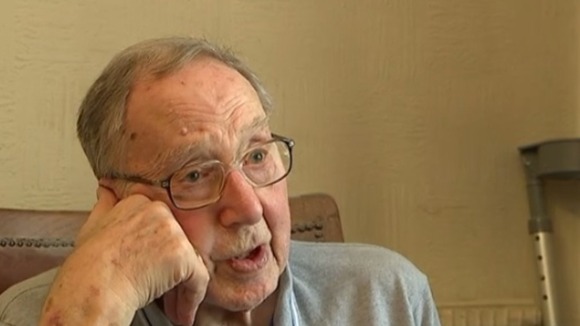 Scotland Yard says other items were taken from Dixie Dean's home and they are still hunting a for a man who struck on Friday morning as veterans and world leaders gathered in Normandy to pay tribute to those who fought and died in the D-Day landings in 1944.
Officers investigating a burglary at the Barnet home of a 92-year-old war veteran can confirm that his medals have been found today, Wednesday, June 11.

Items of jewellery and the suspect remain outstanding.
– Metropolitan Police

Dixie Dean spoke to ITV News shortly after believing the medals had vanished. He said they were 'irreplaceable'