Two teenagers have been killed after falling from a sixth floor balcony during a party in south east London. The 18-year-old man and 19-year-old woman died in what police are calling a "tragic accident".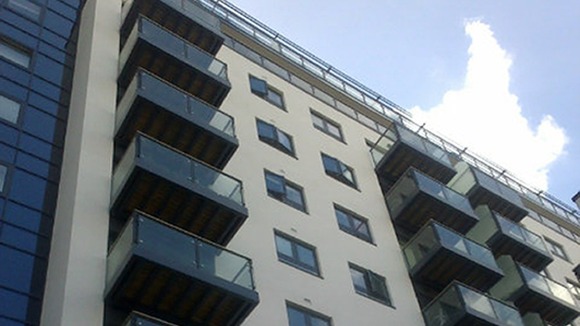 Police were called to Knights Tower in Deptford shortly after midnight.
This appears to be a tragic accident and our thoughts go out to the families and those that knew them. The couple were at a party in the block when this tragedy occurred. I would urge any witnesses to make contact with detectives.
– Inspector Shaun Carre-Brown, Met Police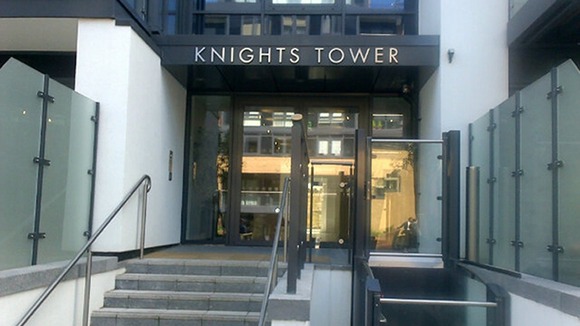 Samson Oguntayo who lives in a neighbouring block of flats said he saw the couple fall after 'getting intimate' on the balcony.
You could see they were doing some really dangerous stuff.

It is not the first time we have seen people on the balcony acting up.

At some point friends must have come outside and they got down and came

back inside and then came back out again. This time they started doing it again.

You see people on the balcony doing all sorts of things and I just felt it was one of those things and in a moment they will probably go back inside.

The last thing I expected was to see them falling down five floors.

We just screamed.
Samson Oguntayo said there appeared to be around seven students at the party.