Light winds, feeling warm with highs of 23C
by Martin Stew: ITV Weather Presenter
TODAY
Light winds, feeling warm with highs of 23C. More cloud building in the afternoon but still plenty of brighter breaks.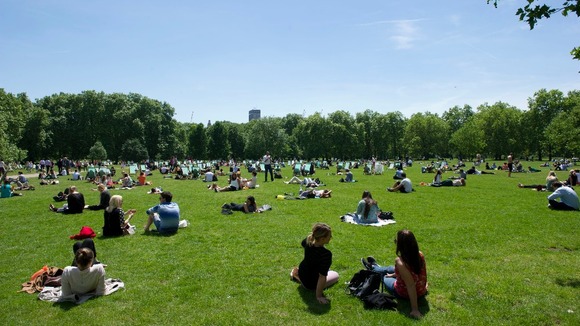 TONIGHT
Cooler less humid night
TOMORROW MORNING
Bright, fine and sunny start.
TOMORROW AFTERNOON
Holding on to more sunshine than this afternoon. Very warm with highs of 25C (77C).
FRIDAY
More sunshine and even warmer. A good chance it will be the hottest day of the year so far (current record is 26.3C).
SATURDAY
Cloudier and cooler with the chance of the odd outbreak of light and patchy rain.
SUNDAY
Good weather returns with more sunshine.