Harry Styles' romantic proposal - to a married woman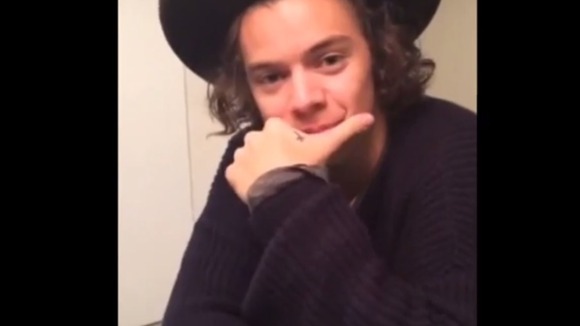 It's something One Direction fans across the world can only dream of - a romantic proposal from heartthrob Harry Styles. But one woman got exactly that - as she was saying her vows to another man.
A video in which the 1D frontman pleads with Tash Gershfield not to 'go through with it' was shown on her wedding day, and has since gone viral.
In it Harry says 'it's not too late', adding he'll be waiting for her in Borehamwood for the next three hours.
I'm gonna be waiting at Orli's in Borehamwood for the next three hours. If you don't come I understand, but that's where I'll be. Tash, you don't have to go through with this, it's not too late.
It may have been a tough decision, but Tash went through with the wedding and couldn't resist posting the video on instagram later.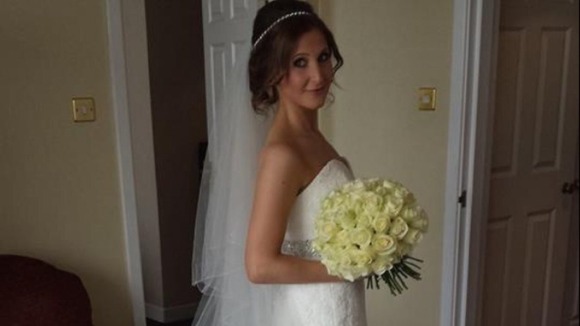 Her new husband James tweeted his relief that he'd managed to hold onto his bride:
Can't believe the video from @harry_styles has plastered my wedding all over the internet. I love that @tashcrawfordx chose me.
Thanks so much to @benwinston and @harry_styles for the video at my wedding. I'm pleased to say that she stayed and didn't go to Orlys.
The video has been viewed by 58,165 people after One Direction shared it on the band's YouTube channel.
Read more: One Direction fans told to keep the noise down or be slapped with a disposal order