McLaren, Bentley and Jaguar seized in crackdown
Police who launched a crackdown on uninsured drivers seized a classic Bentley and McLaren. Scotland Yard has impounded 100,000 uninsured vehicles since October 2011, including a selection of some of the world's fastest and most desirable supercars.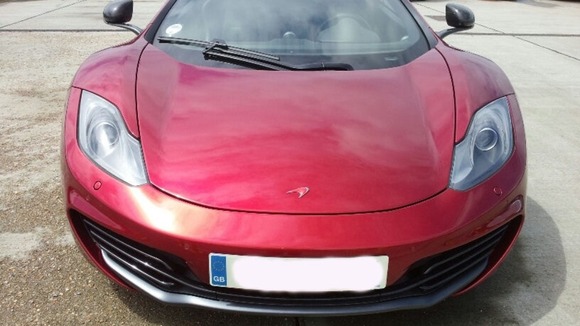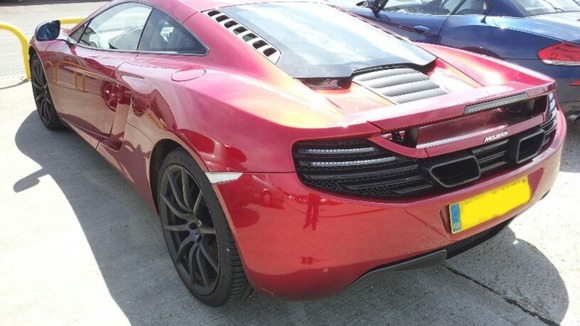 Operation Cubo and Operation Reclaim are two police task forces with the aim of keeping the capital's roads safer, and in the last 12 months alone, they have resulted in a whopping 39,000 vehicle seizures combined.
In November 2013, a 6 litre Bentley Continental GTC was seized in Bromley after the driver was found to be uninsured.
In October last year, a £400,000 customised Lamborghini Aventador was taken off the road when the motorist's insurance policy was found to not cover such expensive motors.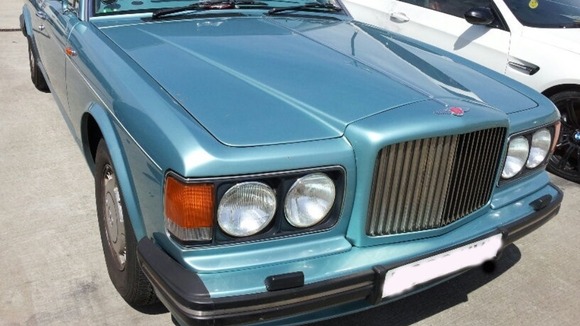 Other cars seized in the last year include:
A LamPorsche Boxsters
Lamborghini Aventador
Lamborghini Spider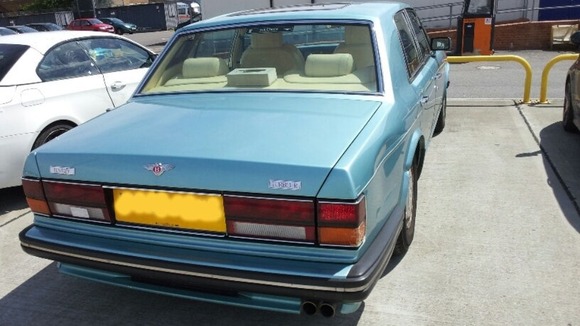 Uninsured drivers face six penalty points and a £300 fine, and they also face having their cars either sold at auction or being crushed if they fail to reclaim them in time.
It needs to be stressed that the Met Police does not just focus on high value cars but any vehicle that is not being driven in accordance with the law. High value cars are not automatically sent to be crushed.

If the owner doesn't come and collect them within a designated time, they will be auctioned off.

Uninsured drivers are five times more likely to be involved in a road collision, and many are more likely to be involved in criminal activity.
– Metropolitan Police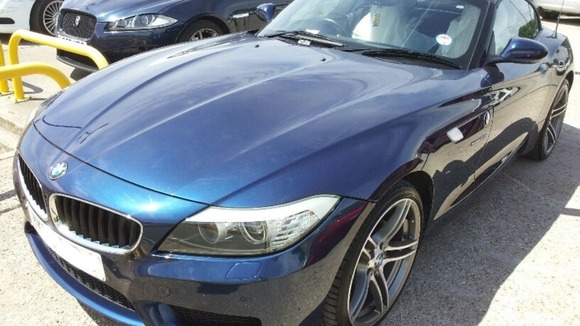 Since Operation Cubo began, the Met have raised more than £5.5 million at auction by selling seized vehicles.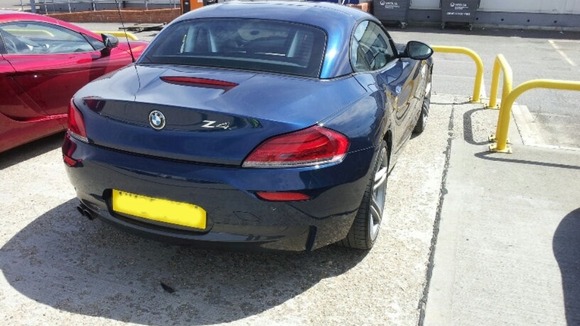 Operation Cubo is strong, visible action that demonstrates the MPS' commitment and determination to serving the public and making London's streets safer.

Working alongside our partners we have achieved significant results through large scale seizures of uninsured and un-roadworthy vehicles.

While in addition making numerous arrests of suspects wanted in connection to a variety of offences, some of which impact negatively on our communities such as drugs and firearms related. We are targeting criminals by denying them the use of the roads so it's much harder for them to commit crime.
– Commander Stephen Watson, Met Police