Scotland Yard has admitted failing to act on intelligence about an illegal rave where a teenager drank a fatal cocktail involving the drug ketamine.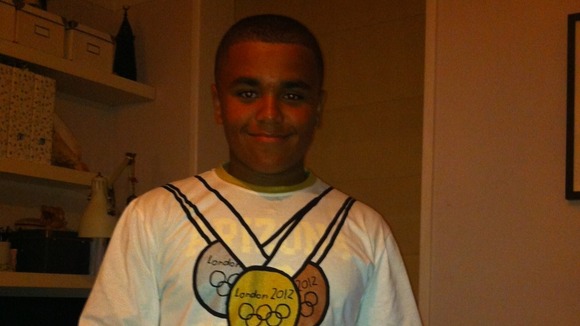 Fifteen-year-old Rio Andrew died in hospital yesterday following the unauthorised party in Croydon on Saturday night.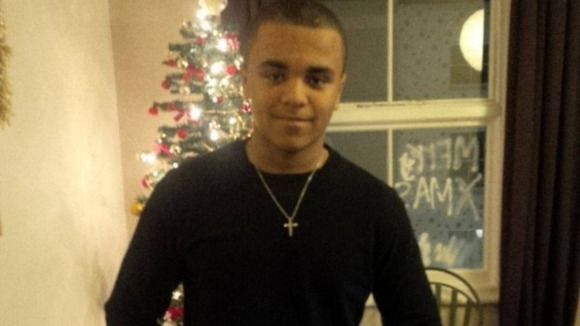 Police attempted to halt the rave but allowed it to continue after some of the estimated 2,000 revellers began hurling fire extinguishers. The Metropolitan Police has launched an internal review.
About two weeks before we had a single piece of intelligence that suggested there may be an event on a this venue.

It was assessed at the time and no further action was taken.

I've now asked for a review into the decision-making around that, why we didn't take any further action.

I would have expected a bit more to be done.
– Commander Simon Letchford, Met Police

Gavin Barwell, the Conservative MP for Croydon Central, criticised the police response.
Whilst I have every sympathy with the individual police officers who found themselves so outnumbered on the night, this is clearly wholly unacceptable.
Some of Rio's closest friends paid their own tributes on Twitter:
Today I lost one of my closest friends, Rio Andrew. Words cannot even explain how heart broken I am. Love you dude. http://t.co/jjuf5Qoebq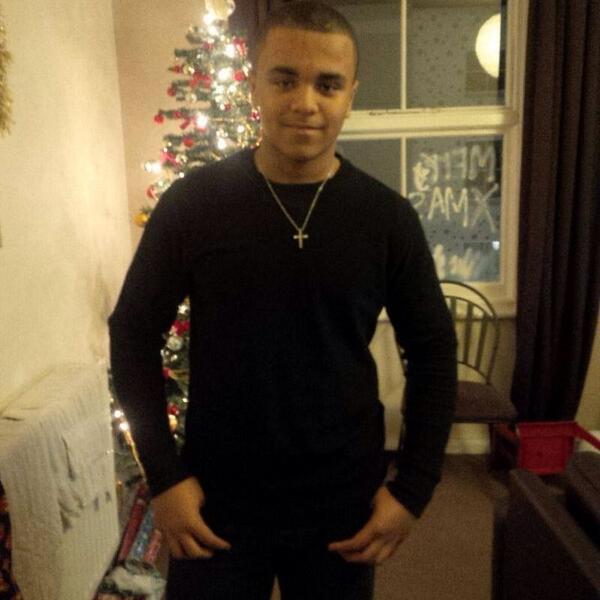 RIP Rio Andrew what a bright star you were gonna be
Rio Andrew, a pupil at Holland Park School in Kensington, was described today as "an able scholar destined for academic success."
The school wishes to acknowledge the tragic death of Rio Andrew, a Year 10 student who joined the school some eight months ago, following his attendance at the much reported event of Saturday evening at a disused post office in Croydon.

Students and staff at the school deeply regret this sad loss of a much respected student.

Rio was an able scholar, destined for academic success. He was also an exceptional sportsman and due to be awarded this Friday, a prestigious sports award.

The school wishes to send its collective sympathies and respect to all of Rio's family and friends. He will be greatly missed by the school community.
– Holland Park School statement