Ultimate selfie? Artist paints herself as the World Cup trophy
An artist has painstakingly transformed herself into the famous World Cup trophy. Emma Allen covered herself in gold body paint at her home in south London.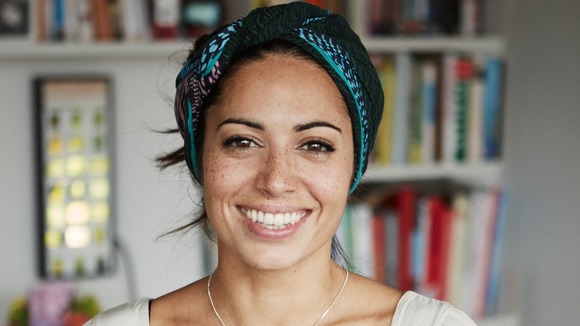 Emma posed against a dark background, placed a cap on her head and began painting herself with different shades of gold.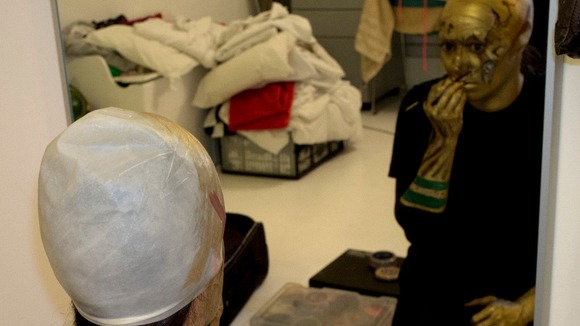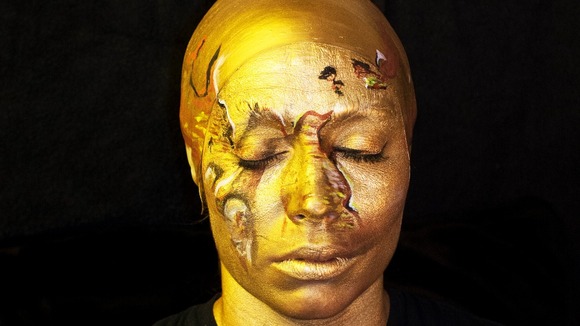 The image has been seen more than 500,000 times online, even impressing former England footballer, Ian Wright.
@imakefings you're awesome! I bow to your gift. :-).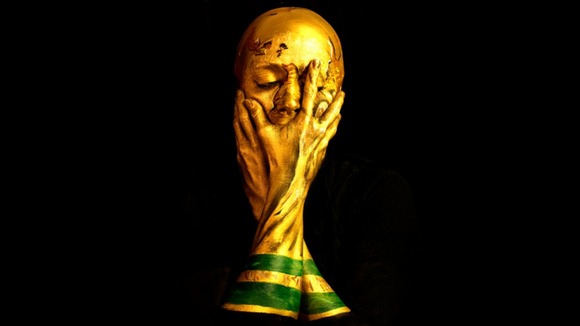 Speaking to ITV News London, Emma said:
It took about 2 hours, I used 2 different types of gold and then brown white and black, and green on the arms.

And I'm wearing a bald cap.

I took it by plugging the camera into my laptop so I can line up the image by looking on the screen.
And just to compare... here's the real thing.