The government has given permission for a controversial £200m redevelopment of the world-famous Pinewood Studios near London. The decision is likely to infuriate environmentalists and green belt campaigners who opposed the expansion.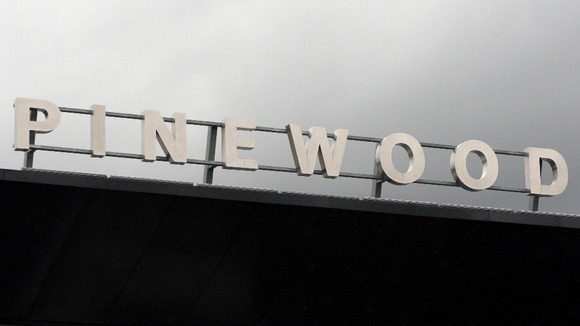 Studio bosses plan to build 12 new sound stages enabling them to handle four blockbusters at a time instead of the maximum two currently possible. The expansion plan was rejected by local council planners a year ago but the decision has been overturned by Communities Secretary Eric Pickles MP.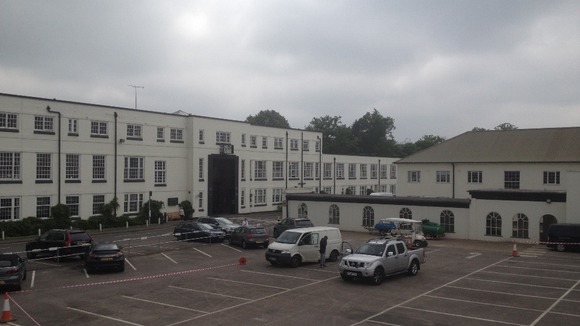 As a result of today's green light from the Secretary of State, thousands of much needed new jobs will be created in this growing sector of the economy.

We want to begin construction as soon as possible.
– Ivan Dunleavy, Pinewood Chief Executive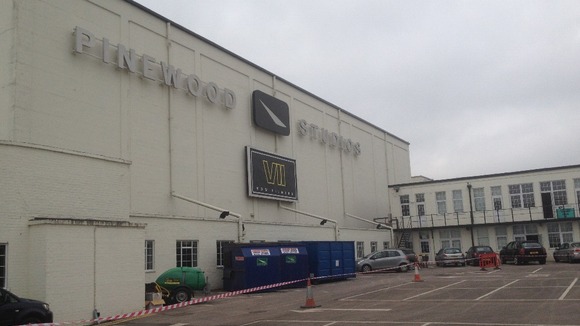 South Bucks District Council said the plan was an inappropriate development of the green belt which would increase traffic on local roads.
Of course, we are very disappointed that the Secretary of State rejected our decision to refuse permission for this development.

We had extensive and well informed objections from the District Council, Parish Councils and others to the scheme but we must now look forward and recognise the importance of Pinewood and the benefit they can bring to the local and wider economy.
– Roger Reed, Cabinet Member for Sustainable Development

Pinewood is Britain's best known movie studio with an illustrious history of productions including the Bond and Carry On films.

The latest Star Wars movie, Episode VII is the latest blockbuster to be shot at Pinewood. Veteran star Harrison Ford was injured in an accident on a set last week.