Dry with bright breaks for London with highs of 22C
by Martin Stew: ITV Weather Presenter
TODAY
Cloudier in the east. Dry with bright breaks for all with highs of 22C. Cooling northerly breeze.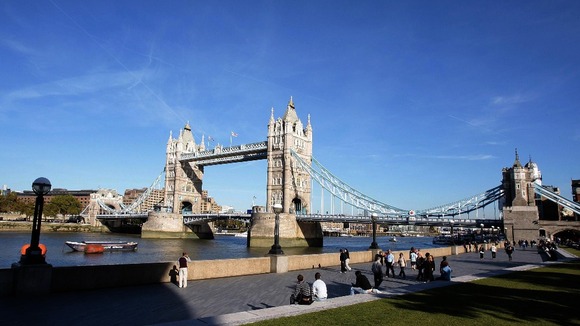 TONIGHT
Fresh night with clear skies.
TOMORROW MORNING
Warm and fine morning with sunny spells.
TOMORROW AFTERNOON
Mix of fair weather cloud and sunny spells. Gentle breeze, highs of 22C.
SATURDAY
Sunny, dry and warm.
SUNDAY
Slightly cloudier than Saturday but still bright and fine.
MONDAY
More settled and fine weather.