Hidden Cash craze coming to London this weekend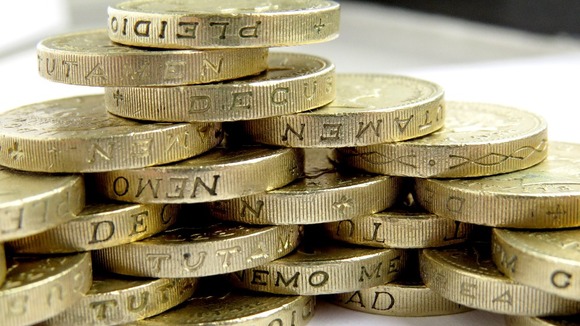 An American online treasure hunt is coming to the capital this weekend, giving Londoners the chance to find envelopes containing £100. Hidden Cash uses Twitter to post clues as to the where the money is hidden, in what it describes is "an anonymous social experience for good".
Next up: Yes, it's true. We are crossing the pond and heading to EUROPE! First stop: Where else? London, England of course! This Saturday.
And here's the first clue to help you find the money.
London first clue: large space where green meets blue. Saturday neither early nor late.
The @HiddenCash account has over 600,000 followers and asks the lucky winner to post a picture of themselves with the money so they can keep track of what has been found.
The game started three weeks ago in San Francisco but this will be the first time it has been played outside of the US. Jason Buzi, the man behind the craze, has told the Telegraph 20 envelopes will be hidden around a yet to be decided "large park" in central London.
London here we come. Might add more UK cities too.
Hidden Cash has hinted it may extend to other UK cities and wants to become a global movement.