From Hungerford to Blackfriars, Westminster and Millennium, an exhibition called 'Bridge' at the Museum of London looks at how London's bridges allow people to move around and experience the capital.
Thomas Heatherwick's ambitious 'Garden Bridge' proposal, playing with the ideas of destination and crossing will feature, along with other debates and issues confronting London and its bridges today.
To cross a London bridge is to really see the city. London's bridges give a view of the capital impossible to appreciate from its jumbled medieval street plan.

Most of the time we are in a maze of streets and the city reveals itself in fragments. On a bridge, however, the full iconic panorama is laid out.
– Francis Marshall, Museum of London

Which is your favourite bridge. Is there a view you love? Tweet us @itvlondon or go to our Facebook page.

Looking beneath London Bridge into the Upper Pool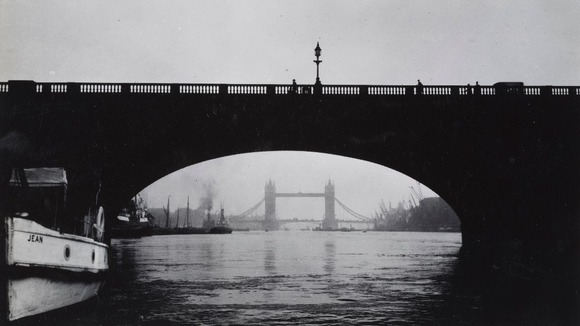 Rush Hour from the South Side of London Bridge (1978)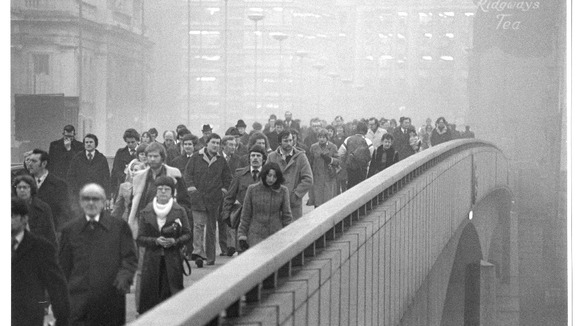 London Bridge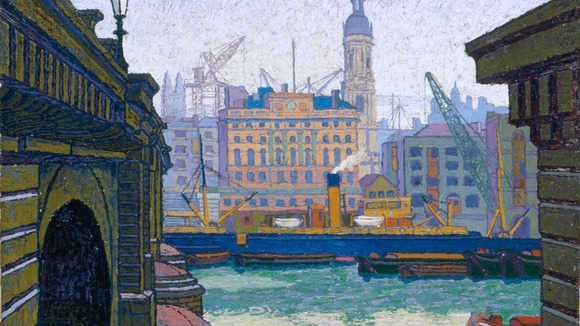 Tower Bridge (1910)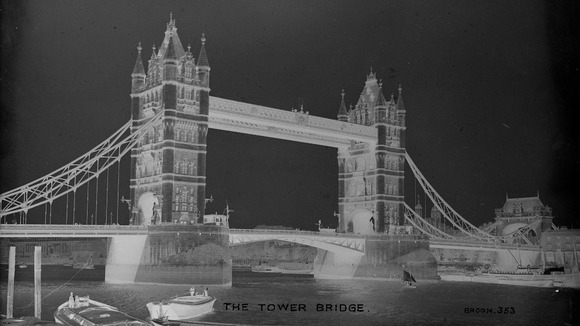 Hungerford Bridge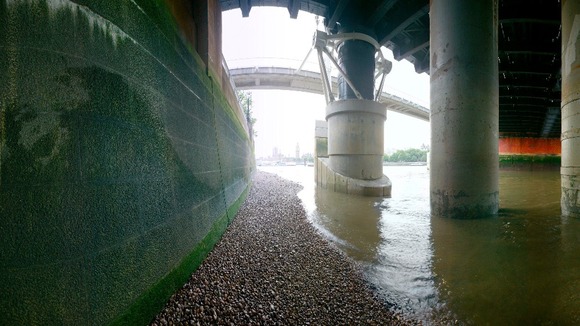 View of the building in progress at Blackfriars Bridge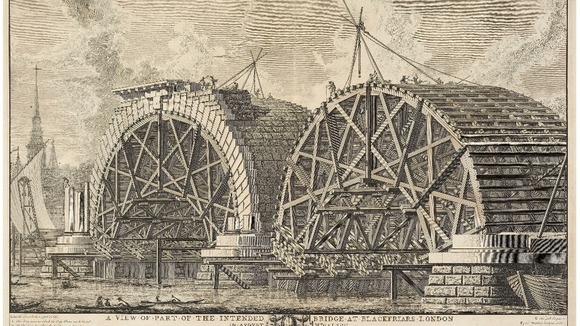 Detail of London from the Roof of Albion Mills (1791)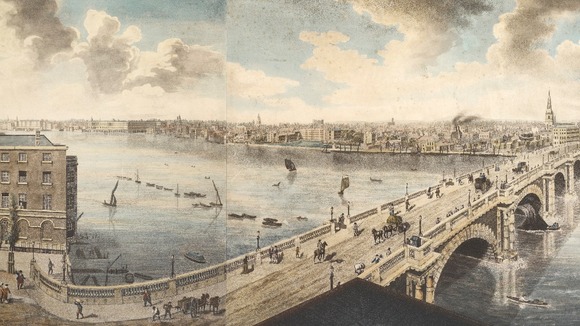 Tower Bridge with the bascules raised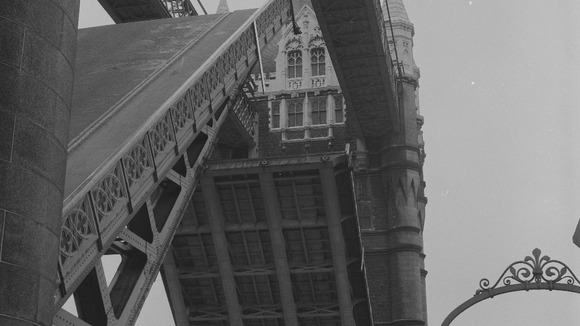 Westminster Bridge and the Houses of Parliament by night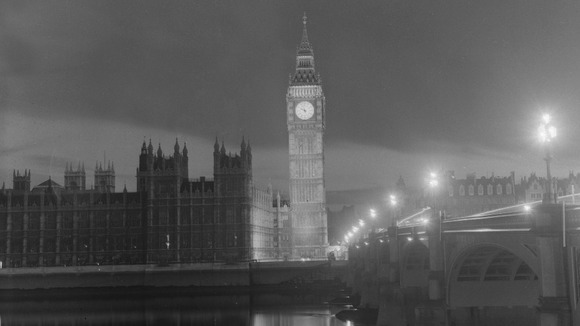 A windy evening on London Bridge (1937)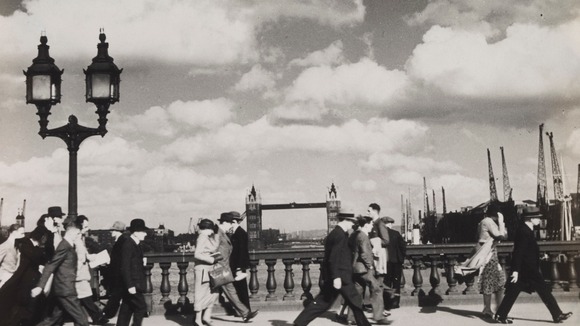 View of Westminster Bridge from the South East, 1789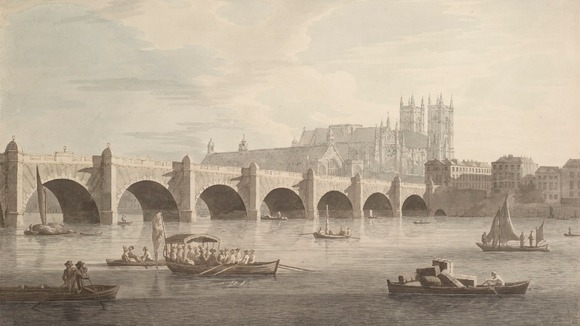 London (2014)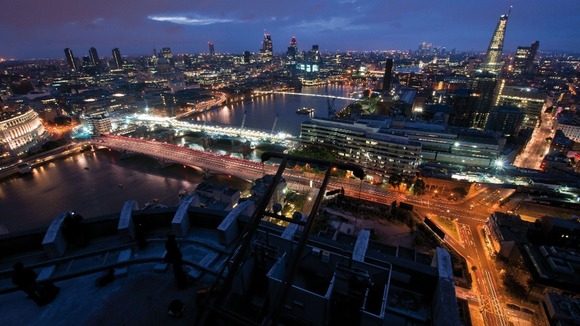 Inside London Bridge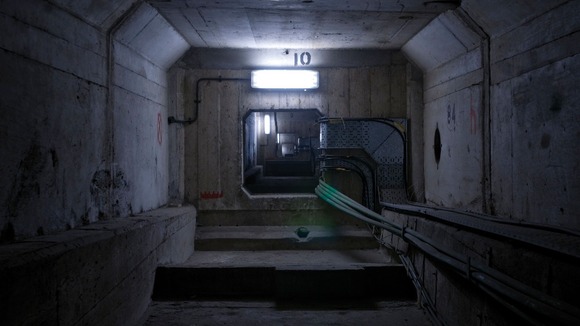 Blackfriars Bridge and Railway Bridge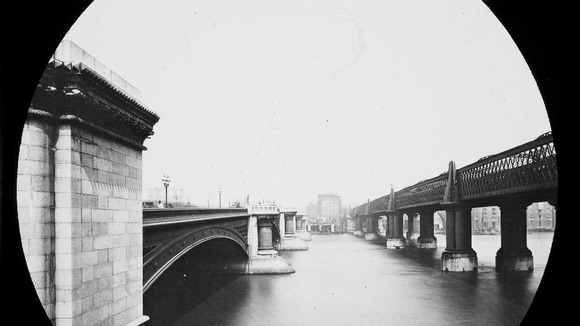 The City from Tower Bridge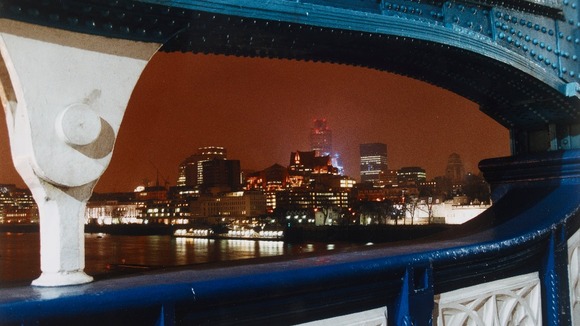 Waterloo Bridge during the morning rush hour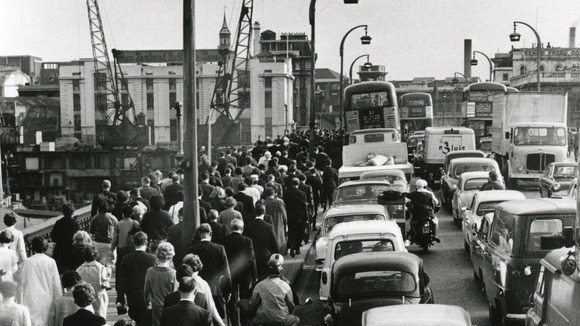 Proposed garden bridge