A school in east London has recalled scripts for its end-of-year play after finding out that one of the characters was based on Jimmy Savile. The mistake at Scargill School in Rainham emerged when pupils took scripts home for 'Lights, Camera, Action!'.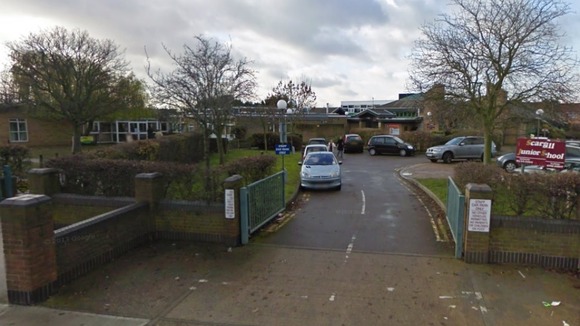 One of the key characters in the musical was a caretaker called Jim Fixit. According the Evening Standard, the character reads letters from children, such as:
Dear Jim, could you please find time to retrieve my sixteen footballs from the roof of the school hall.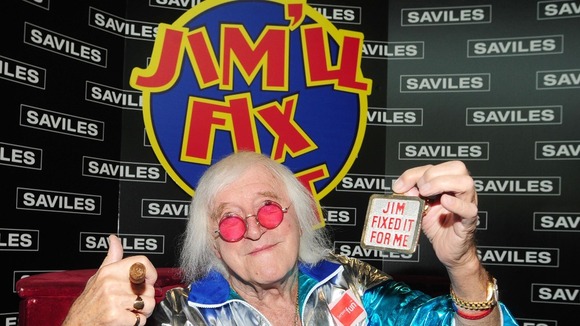 A song also included the lyrics:
He's a real superhero, bet he'd look really good in tights.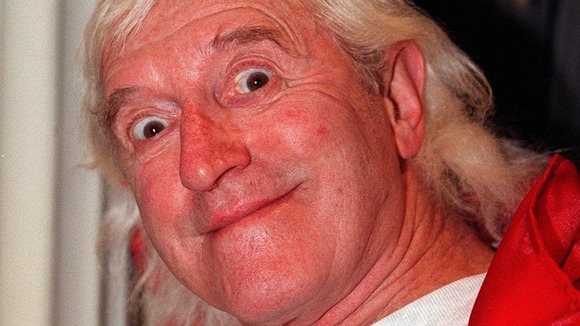 Speaking to the Evening Standard, one mother said:
My son came home from school with the script and said 'Mummy, should I be singing about Jimmy Savile? I said 'what?'.

I think it is completely disgusting - I do not want him to be a part of it.

The school bought the script from a production company which adapts plays for primary schools but not one of his teachers picked up on it.
The school sent out a text message to all parents saying:
URGENT MESSAGE. We would like to RECALL all of the year 6 play scripts as soon as possible.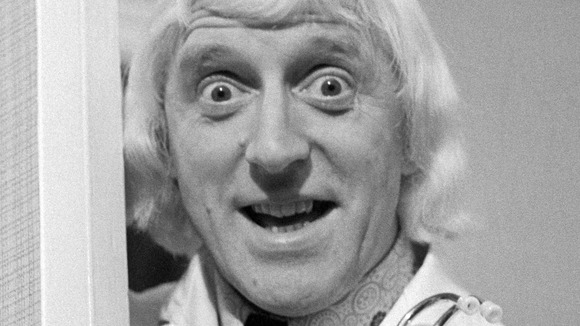 The head teacher at Scargill School, Amanda Ireland, said she felt upset that the mistake had caused so much distress.