People living next to a giant mountain of builders' waste claim their lives are being ruined by rats, flies and "stinky, putrid smells".
The growing mound of rubbish weighing 18,000 tonnes, towers 40 feet above their homes.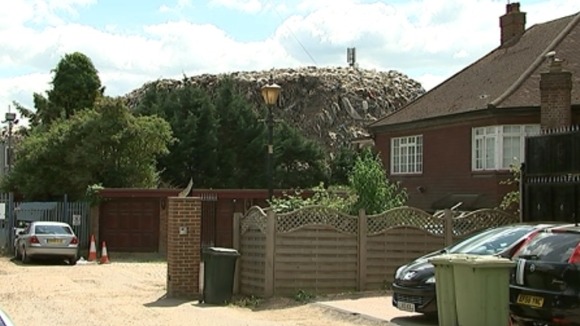 The operators of the site at St Paul's Cray in south east London have defied deadlines and court injunctions ordering them to move the waste.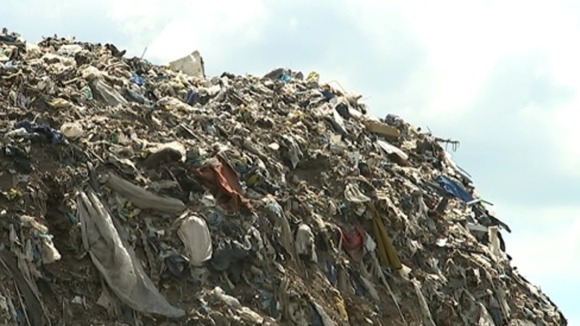 The Environment Agency launched a new legal bid at the High Court this week to try end the 18-month stalemate.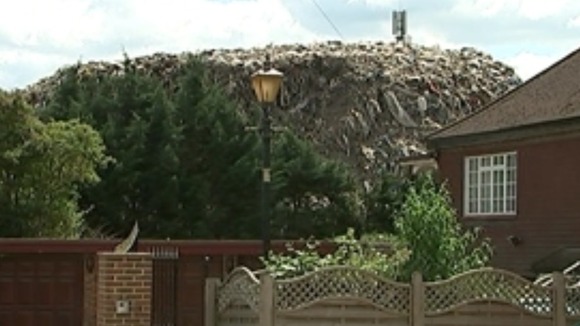 It seems they are just trying to drive me out of my home. The smell is awful on some days and we get a lot of dust.

And you get a lot of flies and the odd rat running around so all in all it's a total nightmare.
– Alan Cowburn, Resident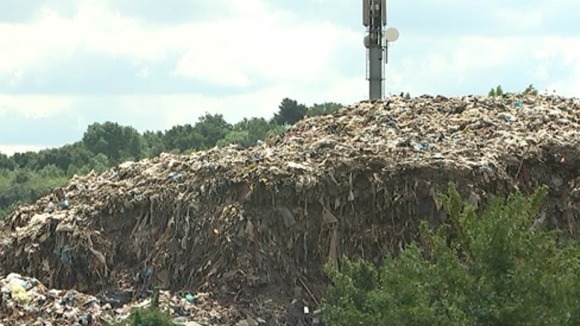 I can't move because who wants to buy my house. No one!
– Dennis Clark, neighbour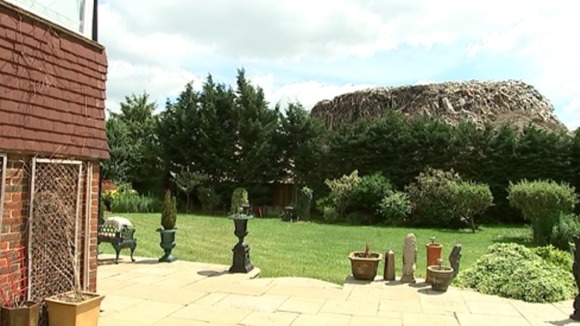 The rubbish is being stored by a company, Waste4Fuel Ltd, which has a licence to separate the waste before sending it to be recycled.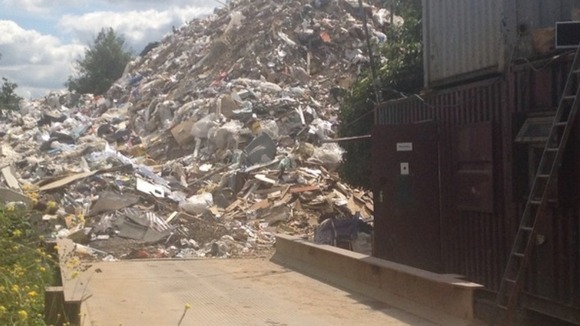 The site has an absolute limit of 5,000 tonnes of waste at any one time allowed to be store in there. They've gone way over that for quite some time.
– Jon Griffin, Environment Agency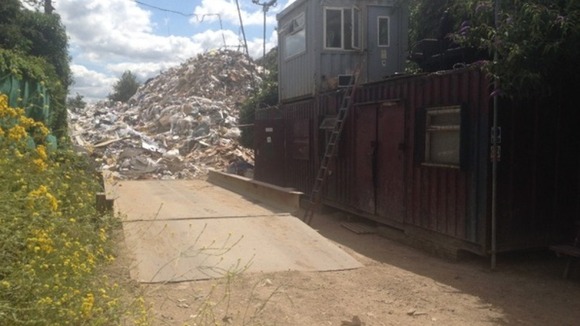 Waste4Fuel company director Shelley Hurst told ITV News: "I'm sorry I'm not able to talk about it."
The High Court case brought by the Environment Agency was adjourned today until Monday.