Breaking Into News: Could your accent cost you a job?
Could your accent cost you a job? More than a quarter of Londoners say they feel discriminated against because of the way they speak. But is it really an issue for employers?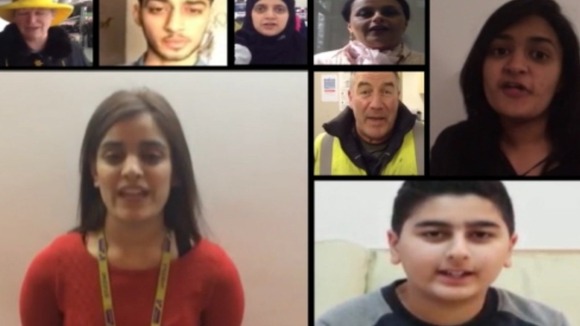 This year's London finalist in the Breaking Into News initiative Nasaybah Hussain decided to investigate this.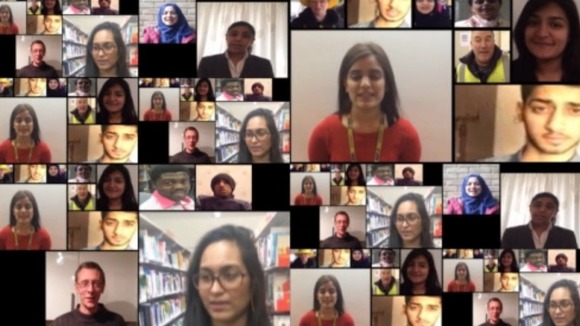 She beat hundreds of other applicants between the ages of 18 and 25 to get an opportunity to be mentored in the newsroom here and make a report of her choice. Watch her report in full below.
For more information about how you can get involved with Breaking Into News, click here.