Is the delay over Tottenham's new stadium because of Eric Pickles' support of Arsenal?
Eric Pickles faced suggestions today that he is delaying Tottenham Hotspur's new stadium proposals because he is a supporter of their north London rivals Arsenal.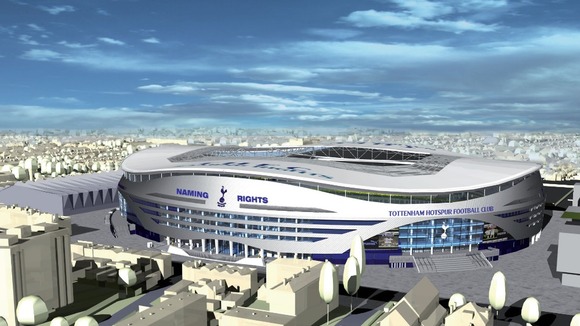 Spurs are waiting on the Department for Communities and Local Government to decide if the Premier League club will be granted a compulsory purchase order to buy land for the their planned 56,250 capacity stadium.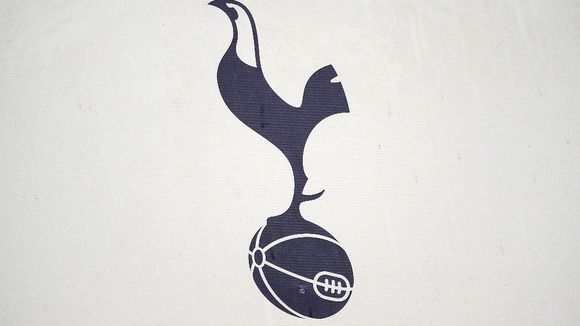 Tottenham MP David Lammy questioned why the decision had been with DCLG for 14 months. He then sought assurances that Communities Secretary Mr Pickles is not an Arsenal fan.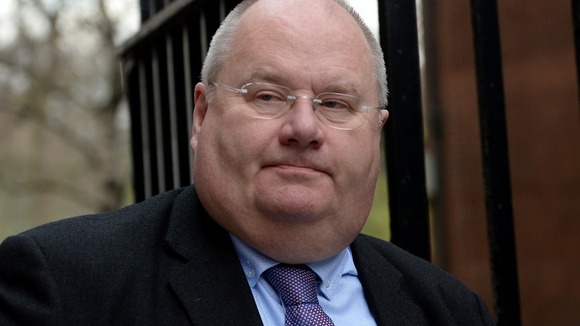 You have made much in the House of accelerating development on brownfield land and (Mr Pickles) has said a lot about speeding up planning.

Can you say why the development for Spurs, which is currently with the department on CPO, has been with the department for 14 months, might you reach a decision shortly and can you confirm (Mr Pickles) is in fact not an Arsenal supporter?
– David Lammy, Tottenham MP

Planning Minister Nick Boles replied:
I would never dare tread into the question of people's football loyalties, particularly not at this time.

I do understand your frustrations on this. It hasn't entirely always been with the department because we have had to refer back to parties on some very complex questions.

I am keen to make a decision as soon as possible but I know you will want that decision to be a decision that holds up in court and therefore it is important to make sure it's robust.
– Nick Boles, Planning Minister

At that point, even Commons Speaker John Bercow got involved:
The minister might not be an Arsenal supporter but I most certainly am and very proud of it.
Mr Lammy could be heard to jokingly say "terrible" in response to Mr Bercow's announcement of his football loyalties.
Watch the video in full below.