Woman gives birth to a baby girl in children's library
A woman gave birth to a baby girl this morning in a children's library. The heavily pregnant woman was taking her four children to school when she began going into labour.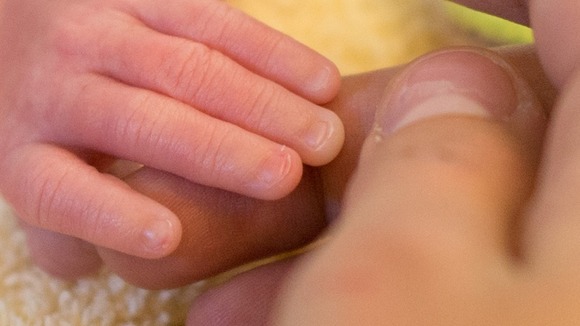 Staff working nearby at Enfield Council in north London saw she was in distress, and ran to her rescue.
It was a bit of a surprise to us all when we realised the women's waters had broken.

We called for an ambulance and the paramedics arrived very quickly but it soon became clear that there was no time to get her to hospital because the birth was imminent.

We screened off part of the children's library which is closed to the public so she had some privacy and the baby was born before 9am. Everyone rallied round and worked really hard to help the mum and the paramedics, so we're all over the moon at the new arrival, we hope she grows up to be a real book lover.
– Dawn Jacobs, Enfield Council

The new mother's four young children, who were with her at the time, were kept occupied by library staff during the birth.
It could have been very frightening for them to see their mother in pain so we did everything we could to distract them and keep them occupied.

It was certainly an unusual way to start the week, I've never heard of a baby being born in a library before and it was lovely the baby was born in the children's section.
– Emine Mustapha, Enfield Council