Man imprisoned by police wins 'generous' £5 in damages
A man who was blocked in a doorway by police for just a few seconds has been awarded a total of £5 in damages against the police. In 2008, Alexander Walker claimed he was unlawfully detained in Vauxhall in south London while police were investigating a complaint that he had punched his partner.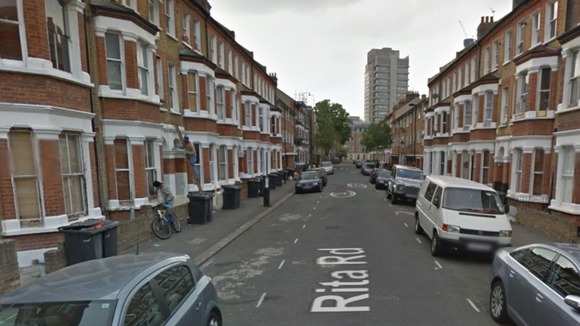 A fight then broke out, and Alexander Walker was charged with assaulting of a police officer. However, he was acquitted on the grounds that his initial detention was unlawful, because police restricted Mr Walker's movements in the doorway - not to arrest him, but to pursue their inquiries.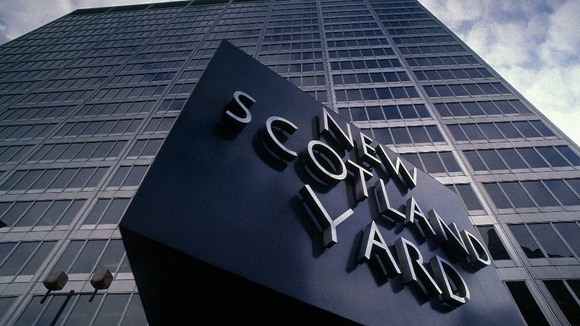 Today, the Court of Appeal said his initial detention was unlawful and amounted to false imprisonment.
Three judges said that he was entitled to damages against the Metropolitan Police, assessed at a nominal £5, for only the brief and "technical" imprisonment immediately before his own unlawful violence and initial arrest.
The detention was indeed trivial, but that can and should be reflected in the measure of damages and does not render lawful that which was unlawful.

The judge's assessment of £5 as the appropriate figure was, I think, generous to Mr Walker, but there is no appeal against that assessment.
I do not think that there will be many cases in which police officers in these difficult situations are at risk of such a finding, but the unusual facts here combined with the manner in which the case was argued throughout combined to produce one of those rare cases.
– Lord Justice Tomlinson