Passenger exposes himself to 16-year-old boy on a train
A passenger indecently exposed himself to a 16-year-old boy on a train in Surrey.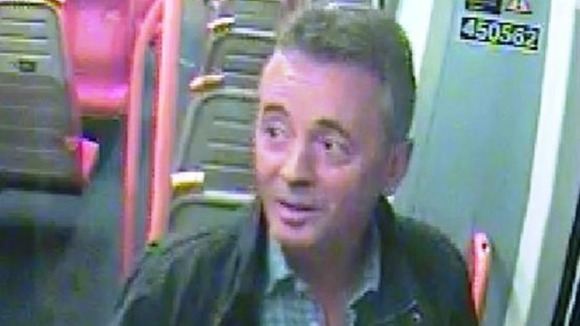 After the teenager got on the train at Guildford a man sitting nearby began to behave inappropriately. Police now want to find this passenger seen on CCTV.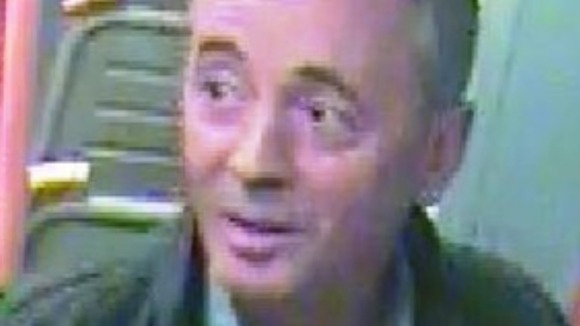 A 16-year-old boy, from Surrey, boarded the train at Guildford and sat in the third carriage from the front.

Shortly after the train left Guildford, a man sitting near the boy indecently exposed himself and began to behave inappropriately.

The boy moved to another carriage and told the train guard, who saw the man leave the train at Ash station.
– Detective Constable Tony Bronger, British Transport Police

The train was traveling from Guildford to Aldershot on Tuesday, 20 May at around 11pm.

Anyone with information can contact British Transport Police on 0800 40 50 40, or text 61016, quoting reference SSUB/B8 of 30/06/2014, or Crimestoppers on 0800 555 111.