Computer bug accidentally rebrands parts of London Underground
by Simon Harris: ITV London Correspondent
A computer gremlin has rebranded parts of the London Tube network as an American-style metro on one of the world's most popular digital maps.
London Underground's distinctive 'roundels' on Google Maps have suddenly been replaced by the "M" used by the New York Subway. Stations like Charing Cross now appear to be served by a metro system.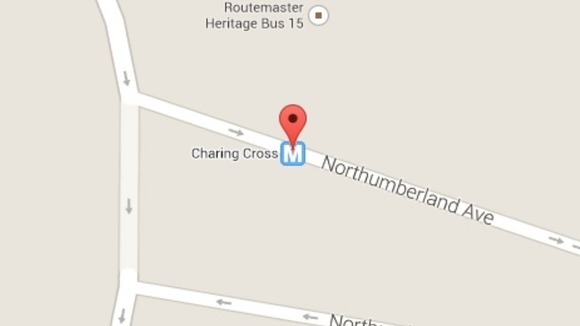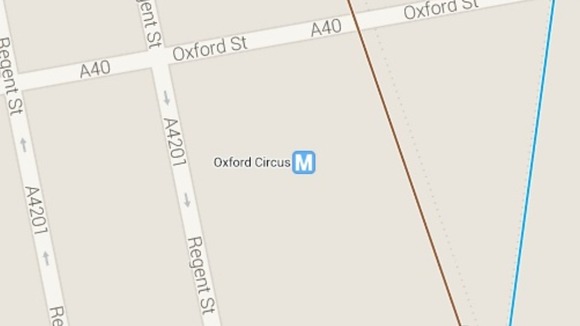 A spokesman for Google confirmed a bug was to blame.
There are currently engineering works on the Google Line. Normal services will be resumed shortly.
Some stations, such as South Kenton, still have the correct Tube logos.