British man won't return to the UK until 'black flag of Islam' flies over Buckingham Palace
A British man who has been fighting in Syria says he won't come back to the UK until the 'black flag of Islam' is flying over Buckingham Palace.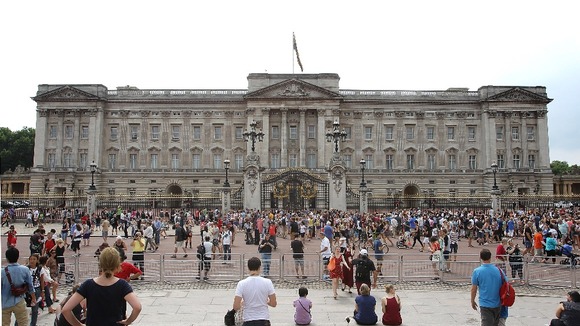 Speaking to BBC Radio Five Live, the man - who called himself Abu Osama - said he had been fighting for the al-Nusra Front which has links to al-Qaeda.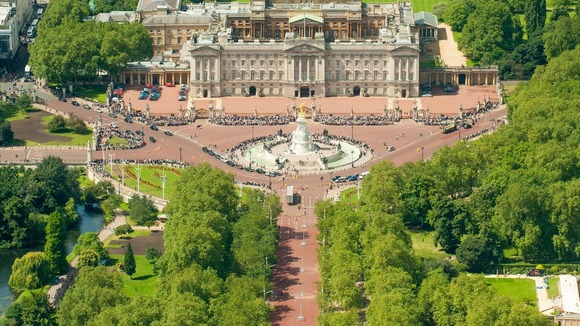 Abu Osama described Britain as "pure evil", adding:
If and when I come back to Britain it will be when this Khilafah, the Islamic state, comes to conquer Britain, and I come to raise the black flag of Islam over Downing Street, over Buckingham Palace, over Tower Bridge and over Big Ben.
– Abu Osama, speaking to BBC Radio Five Live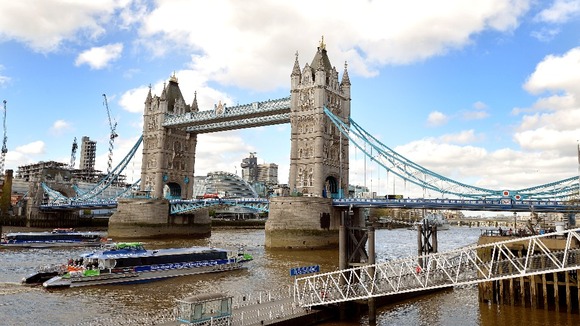 At first it [fighting in Syria] was hard for them [my family] to accept, because no mother wants to lose her son. But I send them photos and I speak to them about the situation and now they can understand that this is a good cause I am in.

They are a bit scared but I tell them we will meet in the afterlife. This is just a temporary separation. They said, 'We understand now what you are doing,' and my mother said, 'I have sold you to Allah. I don't want to see you again in this world'.
– Abu Osama, speaking to BBC Radio Five Live

Abu Osama's claims cannot be independently verified.