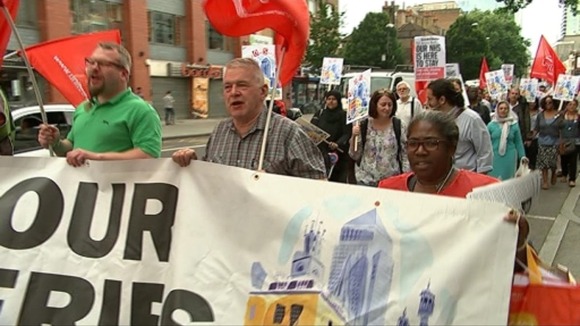 Doctors and their patients are urging the Government to rethink plans to change how it funds GP surgeries. Campaigners in East London say the funding cuts would put 22 practices in Tower Hamlets, Hackney and Newham under threat of closure.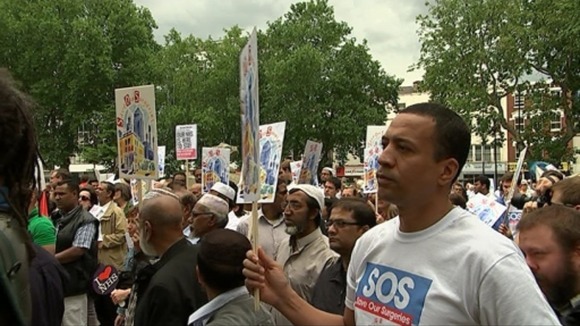 Doctors say the change creates an unfair funding gap in more deprived areas of London, with a lower life expectancy and historically high levels of diabetes and heart disease.
They claim the cuts would be devastating to care services in the capital:
Tower Hamlets practices are among the best in the country, and to have the resourcing taken away from that, we think is terribly unfair to our patients, we don't want to drop down from being the best to being the worst in the country.
– Dr Kambiz Boomla, GP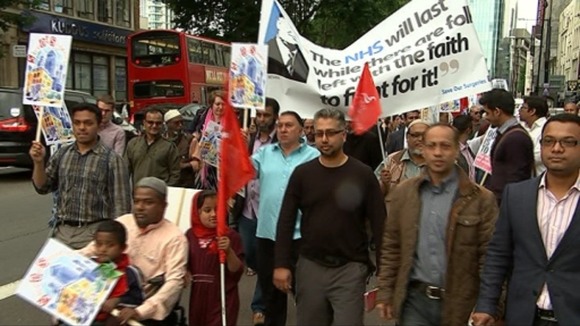 But NHS England says the move is designed to create a fair and equal care system for all, saying changes are being rolled out over seven years to give surgeries the time needed to adapt:
We have met with some practices and are working... to consider what arrangements might be put in place to support those affected.
– Spokesperson, NHS England